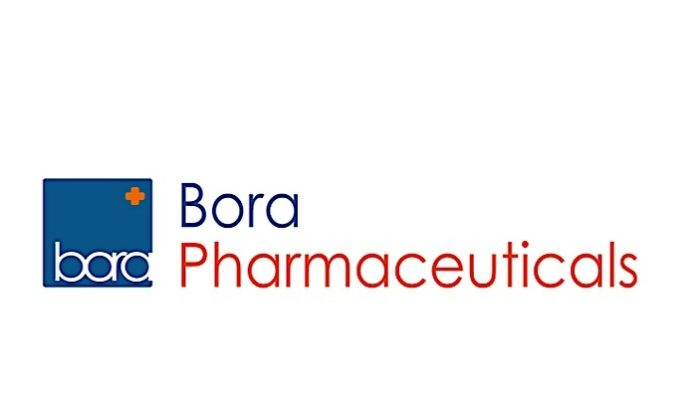 Bora Pharmaceuticals, a full-service contract development and manufacturing organization (CDMO), has appointed Don Liscombe as their Vice President and General Manager to lead its flagship manufacturing facility in North America, located in Mississauga,  Ontario, Canada.
Don will be responsible for leading the ambitious growth plans for the Mississauga facility and its  current 400 strong workforce. Bringing a wealth of experience in pharmaceutical operations and the  contract manufacturing industry, Don is recognized for driving profitable growth through customer  service, employee engagement and a commitment to operational excellence. He has held  progressively senior roles in the industry, including General Manager and most recently as leader of  Regional Operational excellence at a global CDMO.
Commenting on his appointment, Don Liscombe said "I am privileged to serve in an industry that  has a profound impact on people's lives, and I am honoured to join the Bora team whose mission is  "Contributing to Better Health All Over the World".
"I am impressed by the company's track record of delivering top-tier services to their customers and  I am truly excited to be joining them at a time of significant growth to reach more patient around the  world".
Bobby Sheng, CEO of Bora Pharmaceuticals commented; "we are delighted to be in a position to  attract a leader like Don into the organization, he brings invaluable CDMO knowledge and  experience to the team, and will help drive us towards our impressive growth strategy.