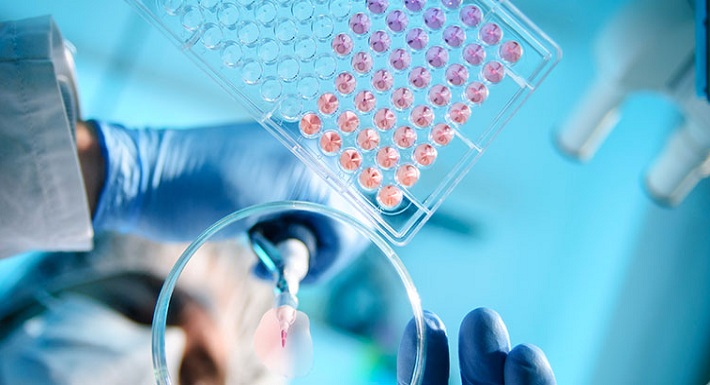 Bellerophon Therapeutics, Inc , a clinical-stage biotherapeutics company, announced the successful completion of its End-of-Phase 2 Meetings with the U.S. FDA for INOpulse for the treatment of Pulmonary Hypertension associated with Pulmonary Fibrosis (PH-PF).
The Company, in consultation with the FDA, has finalized the key elements of its planned pivotal Phase 3 study, including the use of moderate to vigorous physical activity (MVPA) as the primary endpoint for approval, the patient population of pulmonary fibrosis subjects at risk of PH, as well as the dose of iNO45 (45 mcg/kg IBW/hr). Importantly, the primary endpoint, patient population, and the iNO45 dose have recently been evaluated in a Phase 2 clinical trial in which iNO45 achieved a statistically significant improvement (p=0.02) in MVPA versus placebo.
"We are very pleased with the alignment reached with the FDA on the design of our pivotal Phase 3 trial which allows us to move confidently towards the initiation of this important study," said Fabian Tenenbaum, Chief Executive Officer of Bellerophon. "There is a pressing need to develop a safe and effective treatment for patients with PH-PF, a disease with no approved therapies and a median life expectancy of approximately 18 months. INOpulse, with its targeted pulmonary vasodilation, would potentially become the first therapy to treat a broad PH-PF population that includes patients at low, intermediate and high risk of pulmonary hypertension. We look forward to initiating our pivotal Phase 3 study in PH-PF shortly."
About Bellerophon
Bellerophon Therapeutics is a clinical-stage biotherapeutics company focused on developing innovative therapies that address significant unmet medical needs in the treatment of cardiopulmonary diseases. The Company is currently developing multiple product candidates under its INOpulse® program, a proprietary pulsatile nitric oxide delivery system.