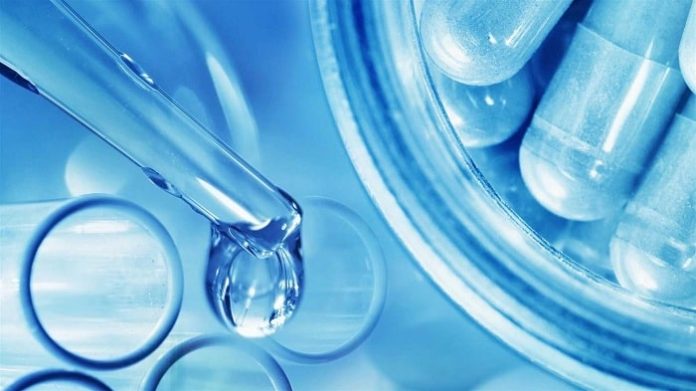 The economic turmoil has taken a toll on pharma and biotech companies who have been confronted by stringent regulations and budget cuts in R&D. Furthermore, Covid-19 and the related crisis has made the need for better prioritization and faster delivery of results under budget constraints more prominent than ever before.
As Pharmaceutical R&D becomes more cost-constrained and evolving portfolios require more investment, critical decision making and methodology have proved to be of crucial importance in PPM. The 21st Edition marcus evans virtual conference on Project Portfolio Management (PPM) in Pharma taking place 17th-18th June, 2021 will look at overall portfolio strategy, with the clear understanding that decision making and portfolio prioritization is closely linked to robust evaluation and strong analytics; that the strategy needs continuously to be translated into right processes, tools and capabilities, and that clear decisions have to be taken to optimize investments while containing risks.
By attending this event you will discuss practical approaches to aligning R&D and Portfolio Strategy and how to better manage disruptions, prioritization and reprioritization. You will engage in discussions with your peers on how to motivate your organisation to invest in long-term planning and capacity management, and how to create a non-bureaucratic, agile way of working in PPM. Join us for two exciting days of practical case studies and debate!
Attending this conference will enable you to:
Align R&D and Portfolio Strategy and motivate your organisation to invest in long-term planning and capacity management
Manage disruptions, prioritization and reprioritization
Balance scientific (data-driven) vs. commercial considerations (aspirational) in portfolio prioritization
Enhance project, program, and portfolio visibility to improve R&D Performance
Create a non-bureaucratic, agile way of working in PPM: What does it take to adapt agile approaches in pharma?
Accelerate investment in data sciences for better, more connected R&D insights

Learn from Key Practical Case Studies
Bayer discuss implementation of value-focused thinking to improve the quality of early portfolio decisions
Roche on contending with the pressure to get out projects faster and the impact on overall R&D
Blueprint Medicines reflect on the importance of enhancing Project, Program, and Portfolio Visibility to Improve R&D Performance
AstraZeneca explore how to create a non-bureaucratic, Agile Way of Working in PPM
Novartis discuss disruptions, prioritization and reprioritization throughout the pandemic