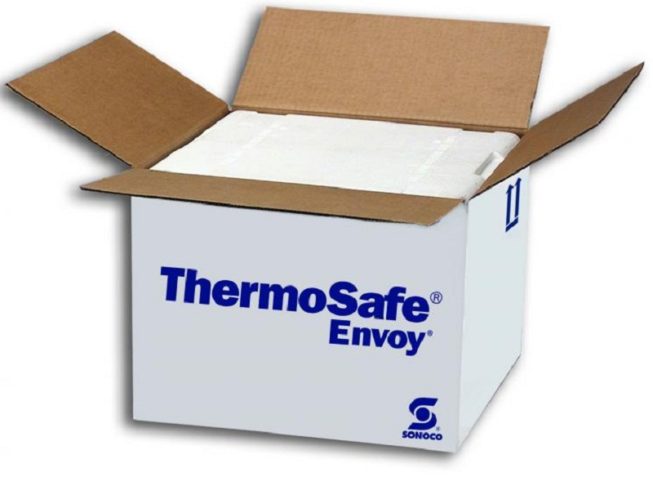 Sonoco ThermoSafe, a provider of temperature assurance packaging, has introduced new Certis Silver Universal controlled room temperature (CRT) design-qualified shippers.
Certis CRT design-qualified shippers ensure ambient thermal protection for pharmaceuticals, biologics, vaccines and other high-value products, claims the company.
Sonoco ThermoSafe vice president Russell Grissett said, "A regulatory focus on strict compliance to storage temperature limits has increased the demand for controlled room temperature shipping solutions. The new Certis Silver Universal CRT series has been designed to fulfill this emerging market need."
Sales and marketing vice president Prakash Mahesh said: "Our Certis Silver Universal CRT Shippers are design-qualified to our real-world ISCsilver® ambient profile to ensure absolute thermal protection. These EPS insulated containers utilize PureTemp™ advanced phase change materials that provide a consistent 15- to 25-degree Celsius temperature control for up to four days."
The shippers are designed to hold a 14l payload for 72 hours and an 11l payload for 96 hours when packed with same component configuration irrespective of the season.