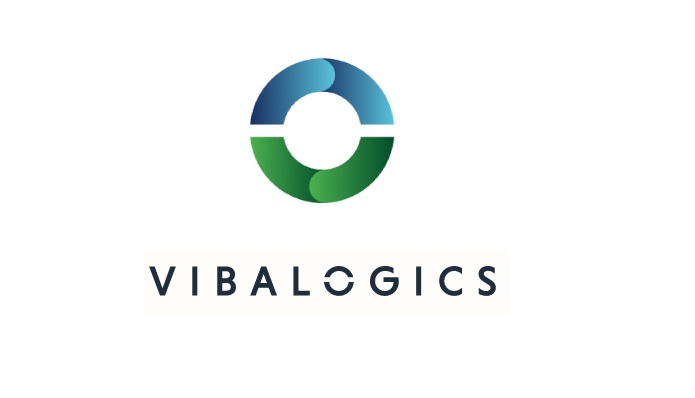 Vibalogics, a global contract development and manufacturing organization (CDMO), has today announced that it has initiated Phase I of its planned $150m investment in a late-phase clinical and commercial virotherapy manufacturing facility near Boston, Massachusetts.
The three-year investment plan includes the build out of a 110,000 sq. ft facility totalling $150m across redevelopment, equipment and personnel.
The CDMO which specializes in the production of oncolytic viruses, viral vector vaccines and viral vector gene therapy products, expects the site to be operational by the second half of 2021.
The facility will be equipped with state-of the-art technology and enable a significant capacity increase, including 2000L scale bioreactors and additional fill-finish capabilities.
Vibalogics' Chief Executive Officer Tom Hochuli is leading the CDMO's U.S. expansion and global growth strategy. He said: "We are very excited about our choice of facility, as it meets both our current and future needs, giving us the ability to expand further to meet growing customer demand.
"The site will provide a complete suite of virotherapy services to support drug developers and their most revolutionary products. The addition of a late stage clinical and commercial facility means we can easily tech transfer our customers' products from our early phase manufacturing facility in Germany to the U.S., resulting in a complete end-to-end service from pre-clinical to commercial supply.
"Boston is the largest global hub for cell and gene therapy R&D, so there is also a great pool of local talent and expertise to draw from to strengthen the Vibalogics team. The facility is expected to create 100 jobs initially, reaching 250 employees in the next four years. We are really excited about the team that we will build in Boston."
For the past 15 years Vibalogics has specialized in the manufacturing of oncolytic viruses, viral vector vaccines and viral vectors offering process development, manufacturing, testing and fill-finish services for early phase clinical trials.
Stefan Beyer, President and Managing Director of Vibalogics GmbH said: "This is a major milestone in our planned U.S. expansion, and in the advancement of our clinical and commercial offering to drug developers across the globe.
"The decision to expand stems from high demand for biomanufacturing services and development capacity in viral vector vaccines and oncolytic viruses and is an important step in integrating our future late phase and commercial operations into our business."
The company was recently selected by Janssen Pharmaceutical Companies, a Johnson & Johnson company, as one of its manufacturing partners for its investigational COVID-19 vaccine candidate.
In May 2019, Vibalogics was acquired by Ampersand Capital Partners, a private equity firm specializing in growth equity investments in the healthcare sector, allowing the CDMO to further its growth strategy and fast-track its plans to extend its footprint in the United States.
Vibalogics was advised by Colliers International on this facility agreement.
ABOUT VIBALOGICS
Vibalogics is a global contract development and manufacturing organization (CDMO) located in Cuxhaven, Germany, providing process development and GMP manufacturing services.
Founded in 2002, the company is recognized as a leading service provider within the live biologics industry, specializing in the manufacture of oncolytic virus, viral vector vaccine and viral vector gene therapy products. Following investment from Ampersand Capital Partners in 2019, the company is set to expand its late phase and commercial services and global footprint with a facility in Boston, MA. The facility will be operational by the second half of 2021.
ABOUT AMPERSAND CAPITAL PARTNERS
Founded in 1988, Ampersand is a middle market private equity firm dedicated to growth-oriented investments in the healthcare sector. With offices in Boston and Amsterdam,
Ampersand leverages its unique blend of private equity and operating experience to build value and drive superior long-term performance alongside its portfolio company management teams. Ampersand has helped build numerous market-leading companies across each of our core healthcare sectors, including Brammer Bio, Confluent Medical, Genewiz, Genoptix, Talecris Biotherapeutics, and Viracor-IBT Laboratories.