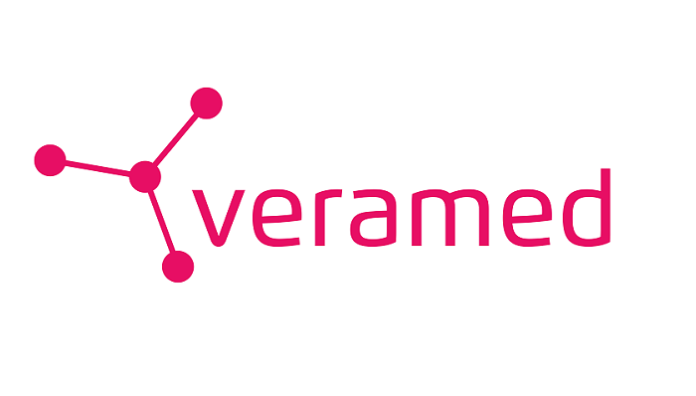 Veramed, one of the UK's fastest growing Contract Research Organisations (CRO) providing specialist statistics and programming services to the bio-pharmaceutical industry, has appointed Alexander Schacht as Executive VP of Launch and Commercialisation Data Sciences to spearhead the company's new Launch and Commercialisation business unit.
Alexander joins Veramed from UCB, where he held a statistical sciences leadership role responsible for launch and commercialisation projects. In support of Veramed's strategic expansion as a multi-service global CRO, Alexander will lead and develop a global team of experts to grow the new business unit. The team will focus on servicing bio-pharmaceutical companies both at a local and global level applying a collaborative, data-driven approach to statistical sciences for launch and commercialisation.
"Successfully launching and commercialising products in today's bio-pharmaceutical landscape has become increasingly challenging and risky" said Matthew Jones, CEO and Co-founder of Veramed "There is an industry-wide need for high quality, collaborative support, which is why the arrival of Alexander and our new business unit is a natural fit with our long-term vision."
With over 20 years of healthcare research and industry experience, Alexander specialises in helping pharmaceutical and biotech companies successfully launch and commercialise new treatments, with a focus on communication and data-driven decision making. As part of Veramed's Executive Leadership Team, Alexander will use his wealth of expertise across all clinical phases, to maximise launch impact and end-buyer adoption, ensuring the success of innovative products.
"I was inspired by the ambition and long-term vision here at Veramed, especially with its high standards for quality and transparent approach to business," said Alexander. "I am excited to join a global CRO that has people at its heart, as I am passionate about helping deliver pharmaceutical products to the market and ensuring patients get the remedies they need, faster."
Alexander holds a PhD in Biostatistics and is an active member of Statisticians in Pharmaceutical Industry (PSI), where he served on the board of directors, where he founded and chaired the Visualization Special Interest Group at PSI and chaired the Benefit-Risk Special Interest Group. Alexander is also the creator and host of The Effective Statistician podcast in association with PSI, sharing insights around leadership, innovation, and industry knowledge.
About Veramed
Veramed is a customer-driven Clinical Research Organisation (CRO) that provides high quality biostatistics and programming services for the pharmaceutical and biotech industry. Founded in 2012, Veramed acts as an extension to its clients' teams, ensuring close collaboration and efficient, quality-driven outcomes that go above and beyond CRO industry standards. Headquartered in Twickenham, England, with offices in Europe and the US, Veramed is B Corp Certified ® with people, patients and the environment at its heart. Veramed recruits and nurtures the best industry talent and supports staff with a flexible approach to work, a culture that encourages professional development as well as honest and open communication.