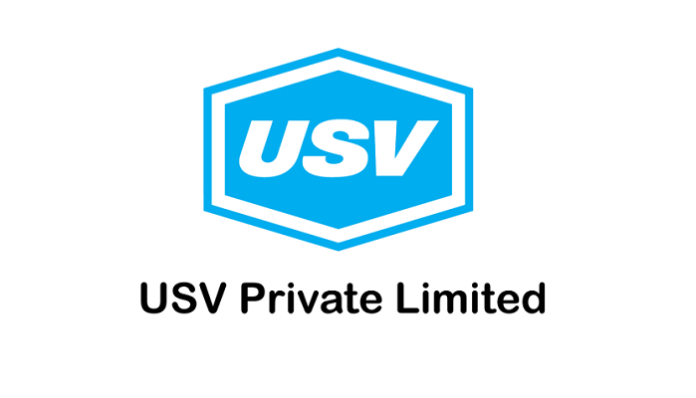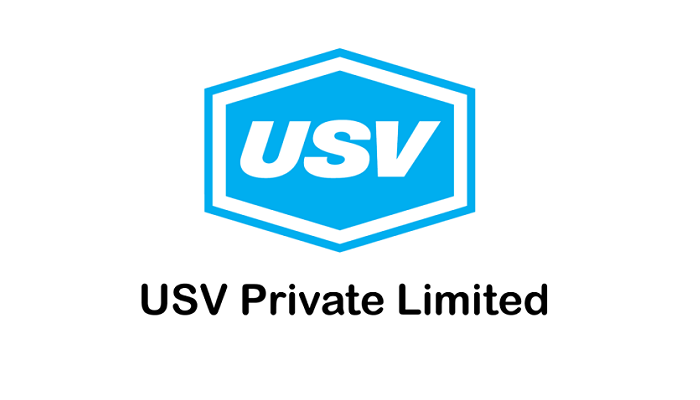 Following the Indian Government's surprise move to cut corporate tax rates, USV Pvt.Ltd., an Indian multinational Pharma and Biotech company has announced that it will proceed with the investment on a new formulation plant in Vadodara, India. The Indian Government's strong initiative has provided that much-required fuel to the pharmaceutical manufacturing industry which requires huge chunks of investments so as to provide world-class medicines. The tax cut will help increase capital spending and also generate employment in the Pharma sector.
These investments will also assist to improve sustainability and capacities of Pharma manufacturing. These cuts can be seen as one of the most important actions which the Government of India has taken in recent months as the entire sector might get revived once again. The capital invested will result in a positive impact on new research and development taking place in both Pharma and its ancillaries too.
USV Managing Director, Prashant Tewari confirmed that the construction of Vadodara facility will commence in October this year with an initial investment of around Rs 4000 million. It is expected that the unit will provide employment to more than 350 people regardless of the fact that it will be a highly automated plant. Company's leading drugs in hypertension and diabetes will be manufactured in this facility and the plant will cater to both domestic as well as international markets. Following the green practices, the plant design will have energy-efficient systems, renewable energy sources and water conservation attributes such as rainwater harvesting, solar plants, etc. USV is also investing in a new active pharmaceutical ingredient plant at Ambernath in Maharashtra, India.