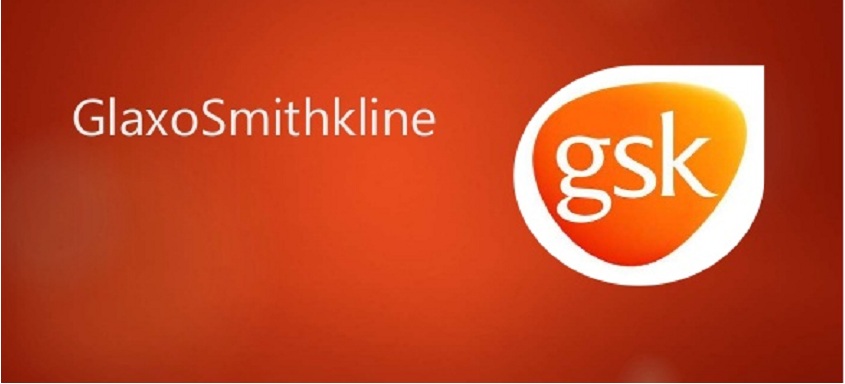 In a deal worth up to $3.3 billion, GlaxoSmithKline (GSK) has reached a formal agreement to buy 100% of the outstanding shares of Affinivax, a clinical-stage biopharmaceutical company based in the United States. GSK will make an initial payment of $2.1 billion when the purchase closes. The company will pay $0.6 billion in two instalments if specific paediatric clinical development objectives are met in the future.
As part of the deal, GSK will receive access to the 24-valent pneumococcal vaccine candidate as well as the Multiple Antigen Presenting System (MAPS) technology. Compared to previous conjugation technologies, Affinivax's MAPS technology allows for more valency.
This allows for broader coverage against common pneumococcal serotypes, potentially increasing immunogenicity over existing vaccinations. AFX3772, the company's most advanced vaccine candidate, contains 24 pneumococcal polysaccharides and two conserved pneumococcal proteins, compared to up to 20 serotypes in already authorised vaccines.
The vaccine was well tolerated and provided good immune responses compared to the existing standard of care, as per findings from Phase I and II clinical studies in adults. The vaccine's Phase III trial is slated to begin soon, while the vaccine's Phase I/II clinical trials in paediatric participants are expected to begin later this year.
A potential pneumococcal vaccine with 30-plus valents is now in the pre-clinical stage of development. The proposed acquisition significantly enhances the vaccine R&D pipeline, allows access to a new, possibly disruptive technology, and broadens GSK's current scientific footprint in the Boston area, said Dr. Hal Barron, GSK's R&D chief scientific officer and president.
They are excited to collaborate with Affinivax's many bright employees to use their industry-leading development, production, and commercialization capabilities to bring this intriguing new technology to those who need it. The transaction will be treated as a business combination, according to the company. It is expected to close in Q3 of this year, subject to the requisite closing conditions. The latest move comes after China's National Medical Products Administration (NMPA) authorised GSK's Cervarix two-dose vaccine schedule for girls aged 9 to 14 for cervical cancer prevention.