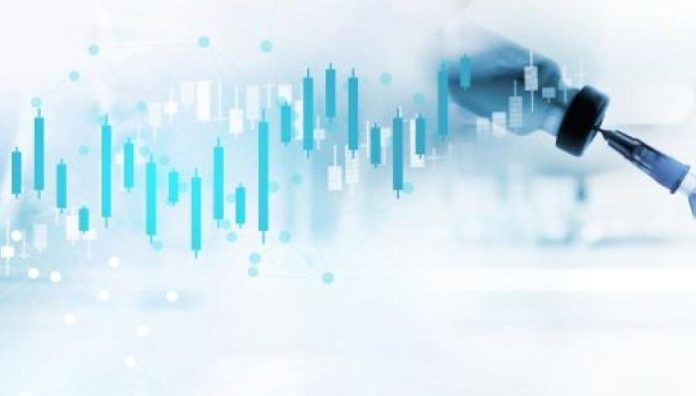 Lower valuations can benefit acquirers in 2023, but IPOs and venture funding are expected to be slow. To address valuation challenges, the biopharma sector must prioritize clinical successes this year, particularly in areas such as respiratory syncytial virus, Alzheimer's disease, and cancer. Offering crucial guidance for company managers, investors, and industry professionals, a recent analysis presents valuable insights and the essential information to successfully navigate the intricate healthcare and biopharma sectors.
In the pharmaceutical market of 2023, monoclonal antibodies (mAbs) and vaccines, led by Merck Sharpe & Dohme's Keytruda, a mAb cancer treatment, are expected to dominate. The impact of Covid-19 on the industry remains uncertain. Ozempic, a medication for diabetes, is expected to experience significant sales growth, but the recent launch of Lilly's Mounjaro is facing challenges due to supply issues. Pfizer's Comirnaty and Paxlovid are anticipated to maintain the top position in prescription drug sales, surpassing Keytruda. Novo Nordisk and Lilly are experiencing growth in their diabetes and obesity agents.  Daiichi Sankyo, CSL, and Grifols, among other smaller companies, are anticipated to have a notable influence in the industry. AstraZeneca's ranking is boosted by its success in oncology and the acquisition of Alexion with its fast-growing Ultomiris, a mAb autoimmune treatment.
Alzheimer's disease will be a focus in biopharma in 2023 as Eisai and Lilly race to bring their antibodies to the market. Uncertainties remain regarding FDA approvals and reimbursement for Lilly's Donanemab. Gene therapies like Duchenne from Sarepta and Roche face uncertainty in predicting demand and securing reimbursement. Opportunities exist in respiratory syncytial virus vaccines, with GSK and Pfizer leading the way. It is also important to closely monitor the advancements in Apellis's treatment for geographic atrophy. Daiichi Sankyo's two highly anticipated novel antibody-drug conjugates, Datopotamab deruxtecan and Talquetamab, hold promise, along with Karuna's schizophrenia and Alzheimer's treatment KarXT. The FDA's green light for clinical trials of Intellia and Regeneron's NTLA-2001 is still awaited, while Roche and MSD's mAb triagolumab remains of interest in 2023.
A rebound in novel drug approvals in 2023, following the dip in 2022 has been predicted by an analysis. This suggests that the recent FDA approval slowdown may be temporary. Stricter accelerated approvals are expected, similar to those seen in 2022. Smaller pharmaceutical companies may face challenges as confirmatory phase 3 trials need to be in progress before accelerated approval can be considered. Changes to the approval pathway have developed, but advocates may push for further reforms in the coming months.
Anticipated factors such as the conflict in Ukraine, escalating global interest rates, and apprehensions regarding drug price reform in the US are projected to impact the industry. The impact of the Inflation Reduction Act (IRA) on biotech versus small-molecule investments remains uncertain due to the discordant government resulting from the mid-term elections. Cash conservation efforts, portfolio prioritization, job cuts, and deals driven by fear may affect many, especially smaller companies. Analysts have mixed opinions on the US biotech market, with some believing it has hit its bottom while others anticipate further declines throughout 2023. The IPO market for biotech saw a downturn in 2022, and its recovery in 2023 remains uncertain. The venture capital world will also face challenges due to the ongoing biotech bear market, impacting private financing and exit struggles.
The biopharma M&A landscape in 2022 did not meet expectations, but Horizon Therapeutics has attracted initial interest from major players. The valuation of Horizon could make it the largest biopharma deal since AstraZeneca's acquisition of Alexion. Biogen, Horizon, and Vertex are considered desirable targets for this year. Funding difficulties, regulatory uncertainties, and market fluctuations are expected to persist in the biopharma industry in 2023. To prosper in the upcoming year, companies must adeptly navigate these challenges, and vigilantly monitor the evolving landscape placing emphasis on clinical achievements.