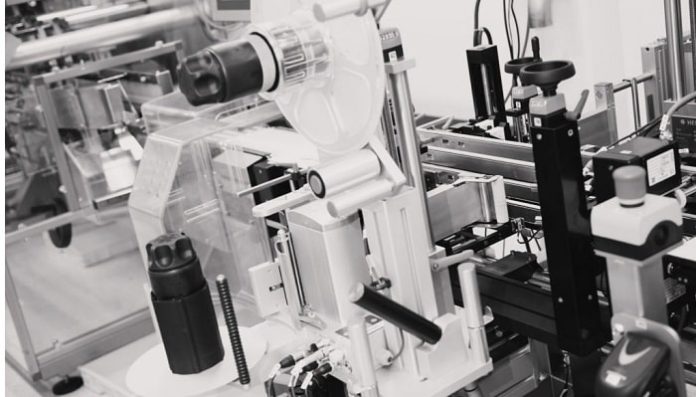 Global pharmaceutical contract packaging organisation (CPO), Tjoapack has announced the completion of its expansion plans following a €10m+ plus investment at its Etten-Leur facility in the Netherlands.
This is the latest investment by the company following its acquisition of US healthcare packaging firm, Pharma Packaging Solutions (PPS) last year.
The CPO, which specializes in primary, secondary packaging of oral solids and injectables, has doubled its capacity with the addition of 10 new production rooms and increased the size of its Netherlands facility from 8,400sqm to 11,500sqm.
Three new production lines have been added, as well as a fully automated packaging line for vials, with the capacity of packing 12 million vials per year.  There are also two new high-speed production lines for oral solids, capable of packing over 500 blisters per minute each. The Tjoapack Netherlands facility now has a total of 18 packaging lines for blisters, vials, and bottles.
The CPO also has plans in the pipeline for a new packaging line for pre-filled syringes and aims to purchase more blister machines which will increase capacity further by the end of the year.
In addition to increasing its production capacity, Tjoapack has also invested in its warehousing and cold chain capabilities to meet increased customer demand for its added value logistics services.
Boy Tjoa, Managing Director of Tjoapack Netherlands, said: "Packaging is of course fundamental to the safe, effective delivery of virtually every pharmaceutical product.
"I am proud that through our expansion we can help bring even more products to market safely.
"We remain committed to our European headquarters and this latest investment is an important step to meeting the growing needs of our customers and assure healthcare products are usable, available, traceable and affordable."