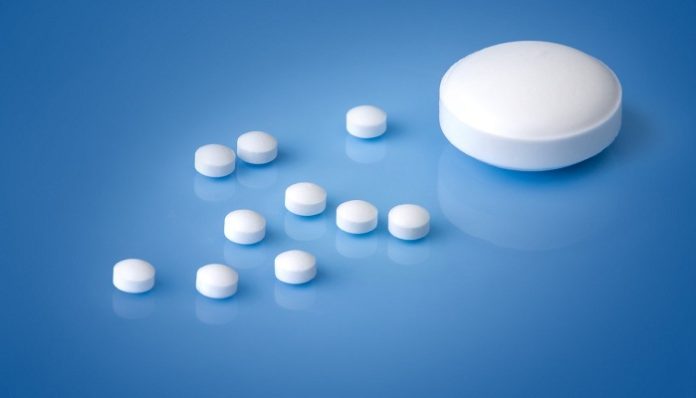 As competing businesses rushed to deliver the first COVID-19 vaccine starting in early 2020, the pharmaceutical sector has been in the press more than ever. However, they are now focusing on the second emergency that we all face: the climate disaster.
How much pollution is produced by the drug industry?
The W Booth School of Engineering Practice & Technology's researchers discovered that the pharmaceutical industry produces 55% more pollutants than the automotive industry. It turns out that making medicines that save lives requires a tremendous amount of energy. In addition to the energy required to create the items, laboratories must be exceedingly hygienic, which consumes a large amount of water and chemicals, and accurate temperatures must be maintained. Add to this the issue that most products must be discarded after one usage for safety reasons.
Ten of the largest pharmaceutical businesses in the world have made a commitment to increase their energy efficiency. The Energize programme is sponsored by AstraZeneca, GSK, Biogen, MSD, Novartis, Johnson & Johnson, Pfizer, Novo Nordisk, Takeda, and Sanofi.
How will these companies change the way they use energy?
Investment in sustainable options is frequently not considered by decision-makers in profit-driven businesses. Companies interested in this initiative will be exposed to the marketplace in an effort to get beyond certain fundamental market barriers, such as poor knowledge of the industry and uncertainty around complicated renewable energy contractual procedures.
As part of Energize, AstraZeneca, Johnson & Johnson, and other major pharmaceutical companies will have the chance to purchase renewable energy contracts. Businesses have the option of contracting for green energy either independently or jointly.
Energize does not currently contain any legally enforceable agreements. Pharmaceutical companies will receive guidance on transitions to renewable energy sources and chances to go green. The extent to which they will put these changes into practise is still unknown.
The effort is being overseen by energy transformation company Schneider Electric and aims to assist pharmaceutical businesses in lowering their environmental impact. The French company has had a successful year after being recognised as the most sustainable enterprise in the world by Corporate Knights, a green capitalist research group.
Susan Uthayakumar, President, Sustainable Business at Schneider Electric, commented on Energy Day at COP26, where representatives from around the globe come together to accelerate action towards the mitigation of climate change, saying they are honoured to launch the Energize programme and work collaboratively with the pharma companies to drive carbon reduction, ultimately benefiting both people and the planet.