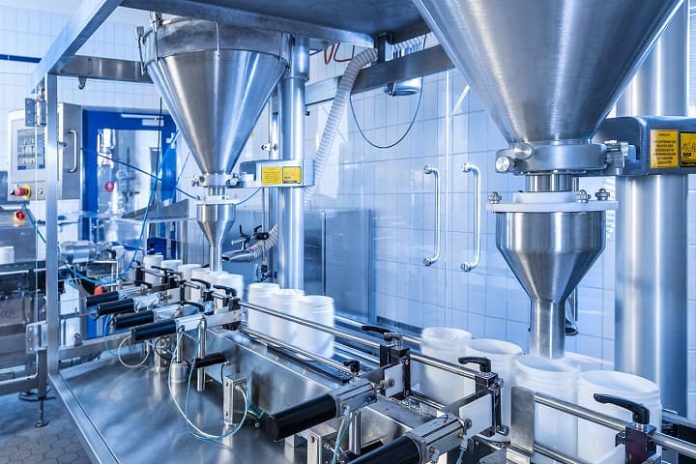 Responding to customer demands for robotic applications for primary packaging of cell and gene therapies, Steriline introduced its new robotic nest filling machine at Interphex 2023.
The robotic systems are designed to provide a high level of safety and flexibility for the production of toxic and non-toxic drugs.
Steriline has been supplying many small batch, highly flexible systems for oncology products and small batch CDMOs.
James Rorke, vice president North American operations Steriline, told Contract Pharma that in the past customers would often need to scale up from their development department. "A customer can have internal R&D that they are doing very manual processes to create very small batches – and often they will perform smaller batches on a higher throughput machine. In doing so, there can be considerable losses as these higher throughput machines often require a minimum volume of containers and closures – say 2000-3000 vials that are often lost."