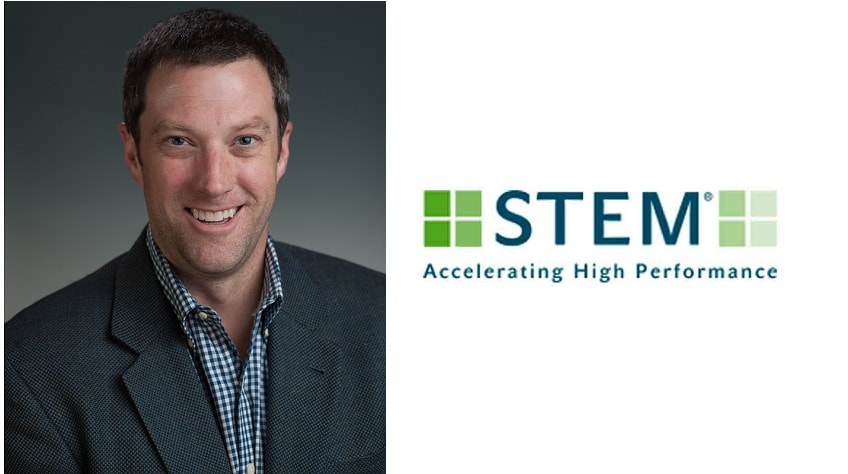 Global benchmarking company STEM Healthcare (STEM) is pleased to announce the appointment of Tim Missey as US President effective June 4th 2018.
Tim joins STEM from Mallinckrodt Pharmaceuticals where he was the General Manager for Neurology and prior to that, General Manager for Intrathecal Therapies.
Commenting on his new role, Tim said, "I'm delighted to be joining STEM at such an exciting time for both the business and the industry.  STEM has built a strong reputation in the market supported by the quality of their people and the services it provides.  I'm very much looking forward to leading the next phase of growth in the US."
Tim will assume leadership responsibility for STEM US from Jason McKenna following his recent promotion to Global CEO designate.  Jason has been with STEM since 2008 and has held a variety of US and International roles throughout his career.
Jason said, "I'm excited to welcome Tim to STEM.  Tim joins us at a pivotal time given the opportunities to drive continued growth of our business.  His experience and perspective will be extremely valuable and I look forward to seeing the impact he will have in the US."
About STEM® Healthcare
STEM is a global benchmarking company that partners with 29 of the top 30 pharmaceutical companies to further accelerate performance.  Working with commercial, field medical, market access and account management teams, STEM has built an industry leading benchmark database based on more than 300,000 in field observations.
STEM has 7 offices globally and capabilities in >40 countries.
In 2016, STEM received the prestigious Queen's Award for Enterprise recognizing the contribution to international trade.
For further information visit our website at www.stemhealthcare.com