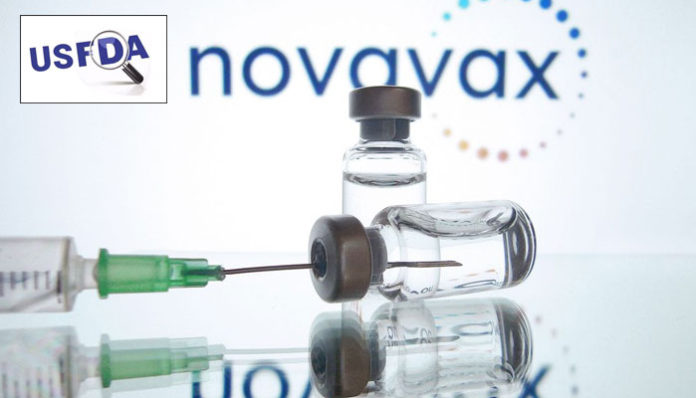 The FDA has given the go-ahead to the Serum Institute of India (SII) to eventually supply a COVID-19 vaccine to the U.S. with Novavax's Nuvaxovid.
The emergency use authorization granted to Novavax's recombinant protein-based vaccination on July 13th means SII will be able to distribute the shot, also known as Covovax, to the United States from India.
The adenovirus-vectored vaccination Vaxzevria, manufactured by SII for AstraZeneca, is not offered in the United States. With the approval of Novavax, SII is officially the first Indian pharmaceutical company to create a COVID injectable for the American market.
According to Novavax Chief Medical Officer Filip Dubovsky, SII produces all of the commercially available Novavax shots, including those that are initially used in the United States.
Following a favourable recommendation from an FDA expert panel, the U.S. government obtained an inaugural 3.2 million doses of the Novavax shot. A leading media daily was previously informed by a Novavax representative that some dosages had already arrived on July 6.
Prior to the 13th July approval, there were rumours that Novavax had trouble meeting production criteria, particularly those pertaining to vaccine purity.
The late debut of Novavax and SII coincides with a decline in the market for COVID vaccinations worldwide. Adar Poonawalla, CEO of SII, reportedly stated that the company has discontinued producing AstraZeneca's shot after accumulating 200 million doses because it was unable to find any buyers, even for free.
One of the leading newspapers revealed this week, using data from the CDC, that around 90.6 million shots of various COVID vaccination doses have been disposed of in the United States. The Vaccine Alliance and Novavax entered an advance purchase agreement last May to provide up to 350 million shots of Nuvaxovid for mass distribution in low-income nations. These were a part of an arrangement that covered a total of 1.1 billion doses of the shot, with SII taking care of the remaining supply.
As a potential booster, Novavax and SII are developing an improved omicron-targeted injection. In Australia, Novavax began a phase 3 study for the omicron-specific vaccine, coded NVX-CoV2515, in late May. Participants in the experiment had previously received either a core series of an mRNA vaccine or a booster series.