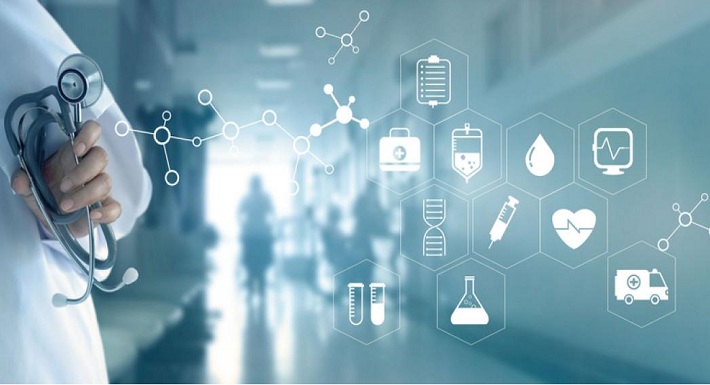 SAMDI Tech Inc., the industry's leading provider of label-free drug discovery solutions, now has well over 1 million compounds in its small molecule screening collection, in part through a partnership with WuXi AppTec's LabNetwork, a global e-commerce platform connecting chemistry and research communities worldwide.
LabNetwork, a WuXi AppTec company, will facilitate the delivery of the compounds to SAMDI Tech from WuXi's global network of providers.
SAMDI Tech simplifies and streamlines drug candidate screening using its proprietary high-throughput SAMDI (Self-Assembled Monolayer Desorption Ionization) assay. The better, faster label-free technology allows SAMDI Tech's clients to select from any or even all of the compounds available to screen against their target. The partnership will provide access to WuXi's commercial collection of more than 300,000 compounds, further diversifying the number of compounds and compound class choices available through SAMDI Tech.
"We are committed to helping our clients advance their drug discovery pipelines. By increasing the chance of finding a hit with the right characteristics for development, we ultimately help clients bring new and better therapies to market for patients around the world," said Emilio Córdova, Ph.D., MBA, chief executive officer at SAMDI Tech.
SAMDI technology assesses a drug candidate's potential with industry-leading turnaround times and the high-quality data needed to accelerate discovery efforts. Its high-throughput assay services include setup, preparation, and execution for a number of screening phases.
"WuXi-LabNetwork is pleased to make the WuXi compounds available to SAMDI Tech's customers through this new arrangement," said Xuanjia Peng, head of WuXi-LabNetwork. "Now customers who choose their label-free technology can also access the novel compounds from WuXi."
About SAMDI Tech
SAMDI Tech Inc. delivers better, faster and label-free assay development, high-throughput screening and peptide substrate discovery solutions for early-stage drug candidate selection. Our highly skilled team believes in results and uses proprietary industry-leading, label-free SAMDI (Self-Assembled Monolayer Desorption Ionization) technology to deliver decision-making data fast. Learn more about SAMDI Tech at www.samditech.com