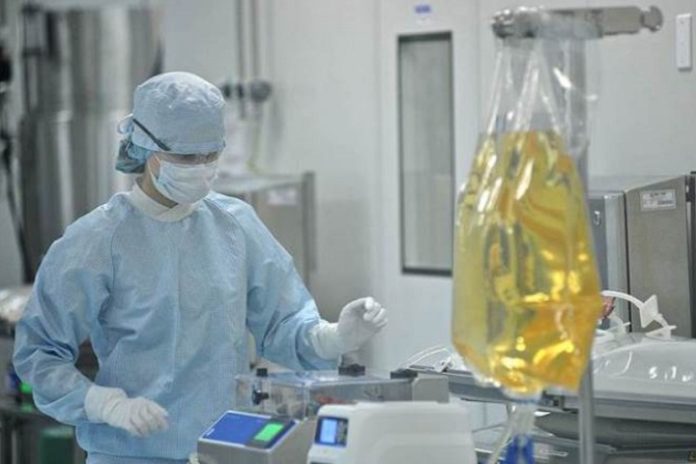 Two BIOCAD products, Acellbia and Herticad , received the first European registration certificate in Bosnia and Herzegovina. Registration was received with the support of ICM d.o.o partner and is valid for 5 years. The first deliveries shall start in June 2020.
Registration processes started in December 2018. During this time, a thorough examination of the drugs documentary and samples quality was carried out. According to the law, the first commercial series of the drug for sale is used for such an expertise. As a result, the Drug Agency decided to approve registration of two drugs: rituximab and trastuzumab.
Now BIOCAD is organizing the supplies, while ICM d.o.o is be responsible for distribution in Bosnia and Herzegovina, which is planned to be carried out mainly through state tenders and major sales to cancer centers. The sales launch and pricing largely depend on tenders, however, upon agreement with the partner, deliveries will start this year.
"We are pleased that registration of BIOCAD medicines Acellbia and Herticad at the Agency for Medicinal Products and Medical Devices of Bosnia and Herzegovina has been completed. The sale of these medicines on the market of Bosnia and Herzegovina will enable significant savings in the Health Insurance Fund and at the same time enable patients to receive more effective treatment", shared Nicola Rosi?, CEO at ICM d.o.o.
According to the latest data by ICM d.o.o., the market capacity of rituximab and trastuzumab in the country is estimated around $12.7 million. The sales of Russian drugs can start already in June, allowing to decrease government costs for anti-cancer treatment.
"By analyzing international markets for launching drugs, we see that our products are in demand," said Dmitry Morozov, CEO of BIOCAD. "Therefore, in parallel, we conduct registration processes in different countries of Europe. For example, after successful registration in Bosnia and Herzegovina, we are planning to gain access to the Serbian market. These are important steps towards one of the key objectives of our company: to make high-quality therapy available around the world".
About the company
BIOCAD is among the biggest Russian companies that take biotechnology and innovation to an international level. It unites R&D centers of highest standard, modern pharmaceutical and biotechnological factory, clinical and pre-clinical research that meets international requirements.
BIOCAD is a fully integrated company dedicated to new drugs development on all stages: from search for a molecule to mass production and marketing support. The drugs produced are mainly targeted at cancer and autoimmune diseases treatment. Nowadays, portfolio includes 58 ready products and over 40 are still at various stages of development.
BIOCAD team unites more than 2700 employees, one third of which are researchers and scientists. The company is represented in USA, Brazil, China, Vietnam, Finland, UAE and other countries.