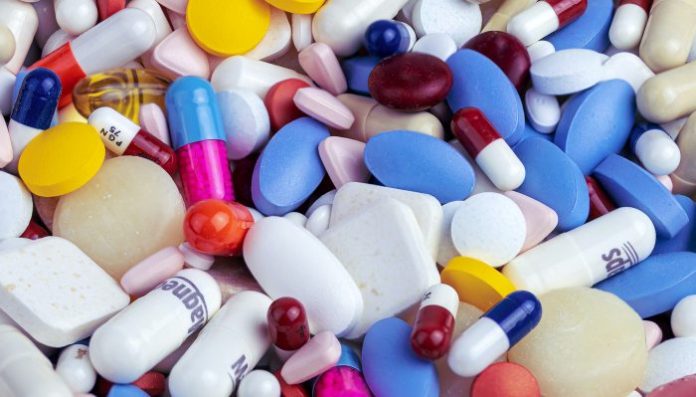 nVentic, the inventory optimization specialist, has today launched its 2023 Big Pharma Inventory Benchmarking Report. The report, which analyses the published corporate reports of 28 major pharmaceutical manufacturers, including Merck, AstraZeneca and Pfizer, is an annual look at the inventories held by Big Pharma manufacturers.
The nVentic report benchmarks Days Inventory Outstanding (DIO) – a ratio that measures how much inventory a company holds as a proportion of cost of sales. The report also estimates how much inventory is scrapped unused each year.
Inventory shortages
The end of 2022 saw widely-reported shortages of many medicines, including antibiotics due to seasonal illness. This led to stockpiling, exacerbating the situation.
However, the balance sheets of pharmaceutical manufacturers show limited evidence of shortages. Inventories grew by 10% year on year in aggregate for the 28 companies, to a combined total of $150bn. Sales grew by just 7% to $994bn, and cost of sales by only 4% to $311bn.
Matthew Bardell, Managing Director at nVentic, commented: "While some waste is inevitable in most supply chains and medicine manufacturers need to ensure very high availability, this figure still represents a large waste of capacity and resources. At an individual company level, 20 of the 28 companies saw their DIO increase in 2022, with the mean DIO increasing 5% to 202 and the median up to 197. Because of this, the increase in shortages cannot be attributed to a lack of inventory. Inventories seem to grow almost every year and yet this does not appear to help protect pharma manufacturers from shortages."
Ongoing concerns
Supply chain challenges led many firms to increase inventories, with the biggest increase (28%) visible in raw materials. However, as it takes time for an increase in raw materials cost to filter through, this may indicate that a year-on-year increase in Days Inventory Outstanding could be temporary.
Many manufacturers make to forecast in large batches, with long lead times and little spare capacity reserved. This makes it extremely difficult to respond quickly to sudden changes in demand. This means that on the one hand they systematically overproduce, with an estimated average ~4% of inventory being written off each year, but still occasionally run short of specific medicines.
Bardell continued: "Inventory optimization is often a neglected opportunity because it is inherently difficult. However, by investing in this expertise, companies can do better. From freeing up working capital while hitting service levels to saving significant sums of money, inventory optimization should no longer be overlooked."