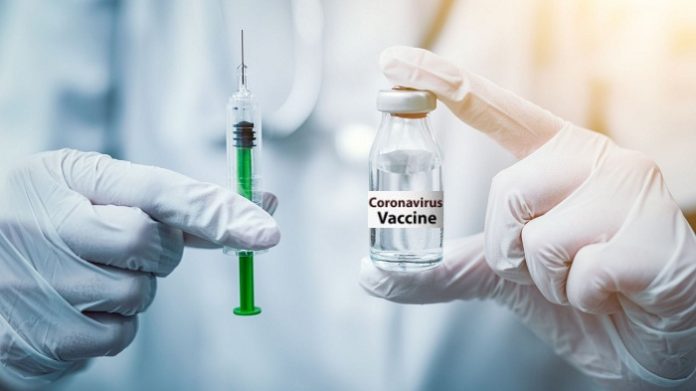 Novavax, Inc., a late-stage biotechnology company developing next-generation vaccines for serious infectious diseases, announced Phase 1 data from its Phase 1/2 randomized, observer-blinded, placebo-controlled trial of its COVID 19 vaccine with and without Matrix M™ adjuvant in healthy adults 18-59 years of age. NVX?CoV2373, the Company's recombinant COVID-19 vaccine candidate adjuvanted with Matrix-M, was generally well-tolerated and elicited robust antibody responses numerically superior to that seen in human convalescent sera.
NVX-CoV2373 was well-tolerated and had a reassuring safety profile.
Overall, the vaccine was well-tolerated and reactogenicity events were generally mild. Following Dose 1, tenderness and pain were the most frequent local symptoms and systemic events were individually less frequent with headache, fatigue and myalgia being reported most commonly. As expected, following Dose 2, greater reactogenicity was reported, although the majority of symptoms were reported as ≤ Grade 1. The average duration of events was < 2 days.
Unsolicited adverse events were collected through 28 days after Dose 2. There were no severe (Grade 3) unsolicited adverse events, and the vast majority of adverse events were mild and deemed not related to vaccination. No serious adverse events (SAEs) were reported and safety follow-up continues.
NVX-CoV2373 induced neutralization titers in 100% of participants; 5 µg adjuvanted dose group peak GMT: 3,906 (95% CI: 2,556; 5,970).
All subjects developed anti-spike IgG antibodies after a single dose of vaccine, many of them also developing wild-type virus neutralizing antibody responses, and after Dose 2, 100% of participants developed wild-type virus neutralizing antibody responses. Both anti-spike IgG and viral neutralization responses compared favorably to responses from patients with clinically significant COVID?19 disease. Importantly, the IgG antibody response was highly correlated with neutralization titers, demonstrating that a significant proportion of antibodies were functional.
About Matrix-M™
Novavax' patented saponin-based Matrix-M™ adjuvant has demonstrated a potent and well-tolerated effect by stimulating the entry of antigen-presenting cells into the injection site and enhancing antigen presentation in local lymph nodes, boosting immune response.
About Novavax
Novavax, Inc. is a late-stage biotechnology company that promotes improved health globally through the discovery, development, and commercialization of innovative vaccines to prevent serious infectious diseases. Novavax is undergoing clinical trials for NVX-CoV2373, its vaccine candidate against SARS-CoV-2, the virus that causes COVID-19. NanoFlu™, its quadrivalent influenza nanoparticle vaccine, met all primary objectives in its pivotal Phase 3 clinical trial in older adults. Both vaccine candidates incorporate Novavax' proprietary saponin-based Matrix-M™ adjuvant in order to enhance the immune response and stimulate high levels of neutralizing antibodies. Novavax is a leading innovator of recombinant vaccines; its proprietary recombinant technology platform combines the power and speed of genetic engineering to efficiently produce highly immunogenic nanoparticles in order to address urgent global health needs.