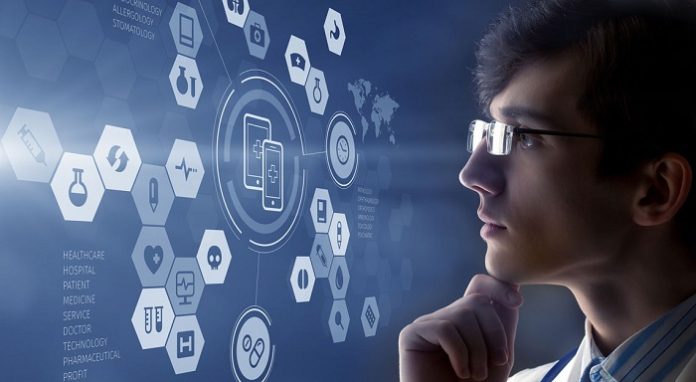 Natera, Inc., a global leader in cell-free DNA testing announced that it has entered into an agreement with Merck, known as MSD outside the United States and Canada, under which Merck will utilize Natera's real-world database (RWD) to advance oncology research.
Natera's oncology RWD contains de-identified clinical and genomic data from more than 100,000 early- and late-stage patients with cancer who have been tested with Signatera™, the company's personalized and tumor-informed molecular residual disease (MRD) test. Longitudinal monitoring data is available for the majority of patients, providing an objective measure of molecular response to treatment and connected to a multi-modal database that includes clinical outcomes, genomic profiling, and imaging. Pharmaceutical companies can use Natera's RWD to strategically advance drug development programs across early-stage and metastatic settings.
"With Signatera being ordered now on a regular basis by over a third of all oncologists in the U.S., Natera is in a unique position to structure and share its real-world experience to inform drug discovery and clinical research," said John Fesko, Natera's president & chief business officer.