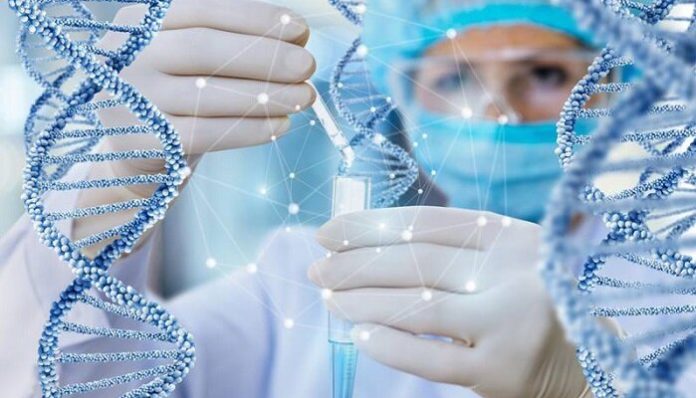 The benefits of earlier detection and quicker access to treatments will be felt by cancer patients as well as newborns with curable but uncommon genetic illnesses. It comes after the UK health and social care secretary pledged a £175 million increase to genomics research.
The funding will support research that might provide patients with genomic healthcare. It is a component of a new three-year plan to create technological advances across the healthcare system and the life sciences industry. It entails the study of unique patient DNA.
It includes a £105 million package to launch a world-class research study that will examine the efficacy of whole genome sequencing to cure rare genetic conditions in new-borns, such as rare genetic thyroid hormone scenarios. The study will be driven by Genomics England in partnership with the NHS. Without treatment, these can result in developmental and long-term health issues and are not identifiable by the typical NHS heel prick test.
The study will analyze the genomes of 100,000 infants over the course of the following year and gather data to see whether this might be implemented nationally.
Additionally, an inventive cancer programme will get an initial £26 million to examine cutting-edge genome sequencing technologies in order to increase the accuracy of cancer patients' diagnoses. The sequencing of the genomes of up to 25,000 study participants with non-European heritage will cost an additional £22 million, which will advance their understanding of DNA.
Steve Barclay, the secretary for health and social services, expressed that they have made progress in so many areas to enhance people's health, from making sure new innovative medications reach patients more quickly to beefing up the NHS workforce to make certain they have record levels, and this plan, backed by £175 million, lays out how they will use the most recent genomic technology to go deeper.
Genomics has the potential to completely change the way healthcare is offered. If they can identify treatable diseases earlier and make sure patients receive potentially life-saving treatment faster, they could improve people's lives all over the country, along with the lives of thousands of babies through this new pilot programme.