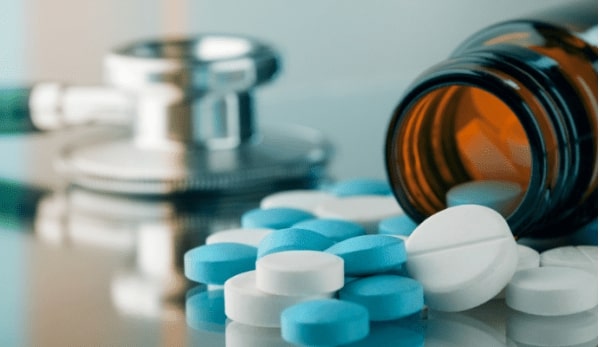 Global contract development and manufacturing organization Micro-Sphere has launched a new, 200 square-foot research and development (R&D) lab to strengthen its services in formulation development and inhalation.
Located within its facility in Monteggio, Switzerland, the new R&D department will specialize in particle engineering to offer reliable techniques at lab scale and deliver clinical product in gram-scale.
The R&D service also sees the spray drying specialist partner with solid dosage technology expert FluidAir to introduce innovative electrostatic spray drying capabilities.
Using FluidAir's PolarDry technology customers will benefit from improved microencapsulation efficiency, by significantly lowering process temperature compared to conventional spray drying, managing to avoid product oxidation and increasing the stability.
Micro-Sphere MD Michael Grassberger, said: "We continue to invest in our state-of-the-art facility to support the demand for high-quality formulation development and manufacturing. Our new R&D service is in response to market demand and highlights our continued intent to work with our clients to improve drug development and delivery.
"The R&D department strengthens our ability to offer proof-of-concept and feasibility studies in fast, flexible and economic ways for steering and anticipating strategic decisions and influencing up-scaling processes in clinical and commercial phases.
"The introduction of electrostatic spray drying is unique for the Pharma industry and we are very proud to partner with FluidAir to be the first CDMO to introduce this service which offers the customer increased efficiencies and a scalable process from lab scale up to pilot scale which allows us to quickly move from R&D to clinical stage inhouse.
"Combine this new service with our innovative analytical capabilities, conventional spray drying in lab scale, micronization and integrated solutions including QbD, and we are excellently placed to offer the experience and expertise our customers need for the efficient delivery of clinical and commercial products."
Since 2017 Micro-Sphere has invested almost €30 million ($31.8 million) to improve performance and gain efficiencies with upgrades to its GMP, SwissMedic and FDA-approved facility in Monteggio, Switzerland.