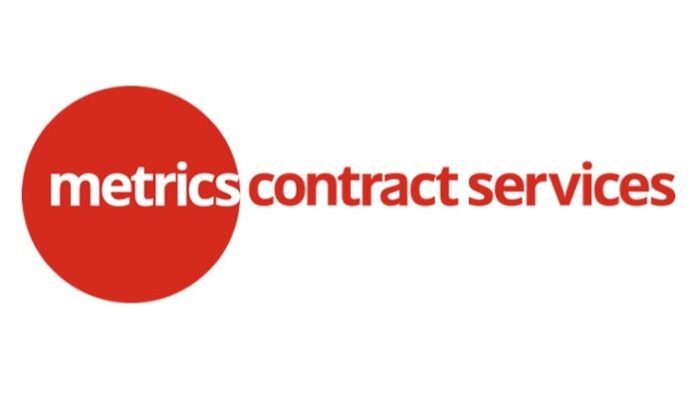 Metrics Contract Services, the contract pharmaceutical development and manufacturing division of Mayne Pharma, welcomes Anshul Gupte, PhD as Senior Director, Scientific and Technical Affairs.
In that capacity, Anshul will be responsible for technical and scientific oversight of client projects. He will work across various functional teams in RFP considerations and scope of work development, proposal delivery, client and prospective client meetings, and contribute to the company's thought leadership agenda.
Anshul reports to John Ross, President of Metrics Contract Services, who said: "Anshul already has a rich history with Metrics and Mayne Pharma. In this role, he will guide the alignment of MCS as a science driven CDMO focused on providing concept to commercialization services to customers."
The vision for this role is to elevate the scientific basis on which Metrics partners with clients throughout their clinical development journey. Metrics accomplishes this goal by working closely with clients and interpreting results against the program goals to optimize the development pathway on an on-going basis. This will lead to a robust, reproducible and scalable process as well as quality regulatory drug product filing. The Metrics team believes clients benefit when working with the company as a scientific partner in addition to the high-quality manufacturing partner they see today.
Most recently Anshul served as Senior Director, Drug Product Development for Mayne Pharma in Australia. Previously he worked with Metrics Contract Services in Greenville as Director of Pharmaceutical Development.
Anshul holds a Bachelor of Pharmacy from the RGPV University, Bhopal, India, a Master of Science in Pharmaceutical Sciences from Temple University, and a Doctorate in Pharmaceutical Sciences from the University of Kentucky.
About Metrics Contract Services
Metrics Contract Services is a full-service pharmaceutical development and manufacturing organization serving clients worldwide delivering proven scientific and operational excellence for novel oral dosage forms. Metrics' areas of expertise include quality pharmaceutical formulation development; first-time-in-human formulations; Phase I-III clinical trial materials manufacturing; and analytical method development and validation services leading to commercial scale manufacturing. Technical capabilities include highly potent and unstable compounds; Schedule II-V controlled substances; and products with poor bioavailability, for which we offer an impressive portfolio of advanced delivery methods. Metrics manufactured products are now approved by medicines regulators in more than 40 countries. Located in Greenville, N.C., Metrics is a proud member of Mayne Pharma.
About Mayne Pharma
Mayne Pharma is an ASX-listed specialty pharmaceutical company focused on the application of drug delivery expertise to commercialize branded and generic pharmaceuticals. Mayne Pharma also provides contract development and manufacturing services to more than 100 clients worldwide. Mayne Pharma has a 40-year track record of innovation and success in developing new oral drug delivery systems, and these technologies have been successfully commercialized in numerous products that continue to be marketed around the world. Mayne Pharma has two drug development and manufacturing facilities based in Salisbury, Australia and Greenville, USA with expertise in the formulation of complex oral and topical dose forms including potent compounds, modified-release products and poorly soluble compounds.