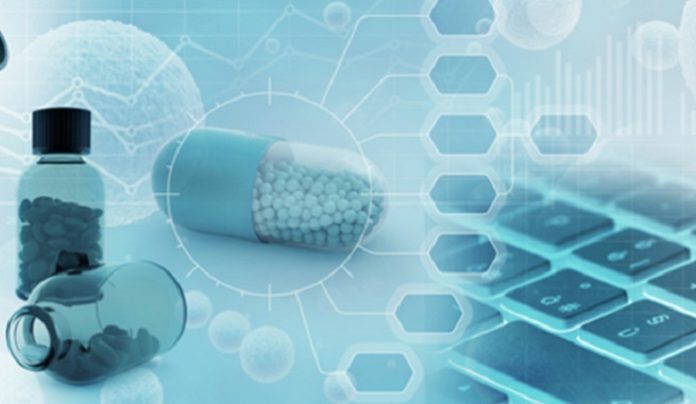 ArisGlobal, a market-leader in global drug development technology solutions, announced that medac, a German-based pharmaceutical manufacturer specializing in the fields of oncology and hematology, urology, and autoimmune diseases, has chosen LifeSphere Safety to modernize its drug safety processes. Precise, patient- and population-specific analysis is crucial for minimizing treatment risks for patients and thus supports the best possible treatment outcome.
"ArisGlobal's Safety solutions will significantly advance the automatization of adverse event management and intelligent safety analysis and will support us in making pharmacovigilance processes even smarter and more efficient," said Doctor Nadine Schreiber, Head of Global Pharmacovigilance of medac.
medac will launch three products from LifeSphere Safety, including its flagship solution for automated case processing, LifeSphere MultiVigilance, along with Reporting and Analytics, and EV Triage.
"LifeSphere has been developed with organizations like medac in mind; to meet global compliance, provide next-level safety insights, and operate with greater efficiency," shares Aman Wasan, Chief Commercial Officer, ArisGlobal. "We are pleased that medac has entrusted LifeSphere products to continue their advancement of therapeutic development processes. We are confident that medac will see incredible benefit to onboarding these solutions and positively impact safety analysis at scale."
Visit ArisGlobal at the 2023 World Drug Safety Congress Europe (Booth 19) and Americas (Booth 202) to learn more about LifeSphere Safety and Data & Analytics solutions.
>>>