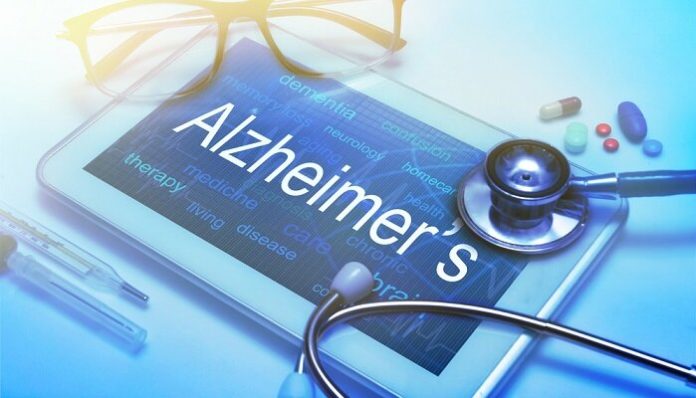 The global Alzheimer's therapeutics market is anticipated to develop at a compound annual growth rate (CAGR) of 9.3% and reach $6.8 billion by 2032, according to a report by Future Market Insights (FMI).
According to the estimate, the global market for Alzheimer's treatments will amount to $2.8 billion in 2022.
As per Alzheimer's Therapeutics International, there are currently an estimated 46.8 million people living with dementia globally, and this number is only anticipated to rise. As a result, the survey found that there is a rise in demand for Alzheimer's medicines globally.
According to FMI, tight constraints have prevented drug companies from validating the significant therapeutic advantages of treatment for a number of novel substances. The report made notice of the limited discovery of the key causes and mechanisms of Alzheimer's therapies, highlighting the importance of fostering innovation in the field.
Market for Alzheimer's medications, broken down by area
Regional market segments included North America, Europe, Asia Pacific, Latin America, the Middle East and Africa, and the Rest of the World in the research. Because of the region's considerable technological breakthroughs in Alzheimer's therapeutics as well as the region's rising elderly population, North America was found to be the largest market for Alzheimer's treatments.
According to Alzheimer's Therapeutics International, 68% of dementia patients would reside in developing nations by 2050, up from the current 58% in 2015. China, India, and the surrounding south Asian and western Pacific regions are experiencing the fastest increases in the older population.
Global estimates of dementia prevalence in adults 60 years and older range from 4.6% in Central Europe to 8.7% in North Africa and the Middle East, but all other regional estimates lie between 5.6% and 7.6%, according to the 2015 World Alzheimer Report. Biomarkers, cholinesterase inhibitors, and N-methyl-D-aspartate (NMDA) receptor antagonists were all listed as therapies in the paper.
According to the study, biomarkers lower the risks associated with medication development and improve the process of choosing the best therapeutic candidates for costly clinical trials in Phase III.