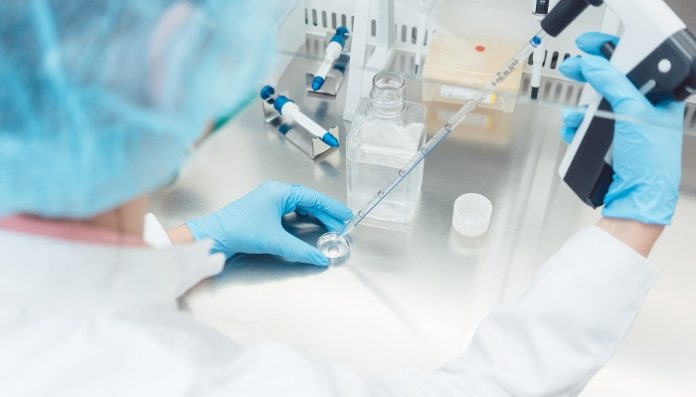 LabCorp's drug development business, Covance, has acquired GlobalCare, a provider of patient-centric decentralized clinical trials support services.
This acquisition will expand Covance's decentralized clinical trials capabilities globally, enabling recruitment and increasing access to trials. Covance will leverage GlobalCare's mobile healthcare services, site staffing support, patient transport assistance and contracted central pharmacy services.
GlobalCare's customers will have access to resources and technology to scale services to meet growing industry needs. GlobalCare will also complement its existing services with additional important decentralized clinical trial services via Covance capabilities such as eConsent, tele-health, Electronic Data Capture (EDC), online patient scheduling, connected device solutions, and more. This transaction allows for seamless integration of a full suite of biopharmaceutical services.
In November 2019, Covance launched its Decentralized Clinical Trials (DCT) services, which integrate capabilities from across the company's diagnostic and drug development business units, to improve patient experience and increase participation.