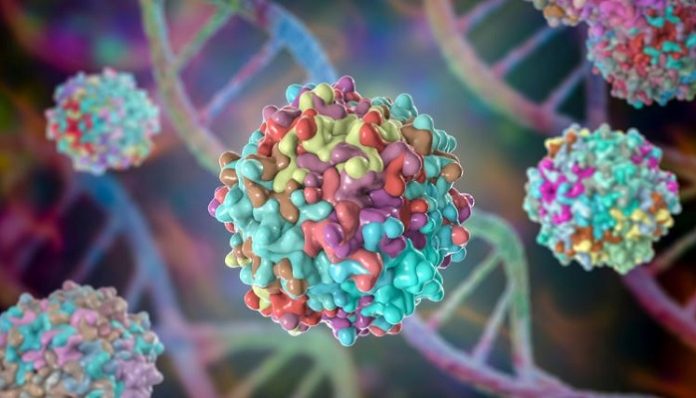 The Cell and Gene Therapy Catapult is embarking on a two-year project in collaboration with two other organizations, namely contract development and manufacturing organization (CDMO) Rentschler Biopharma and Refeyn Ltd. Their objective is to enhance the manufacturing process of adeno-associated viruses (AAV) used in gene therapies by incorporating automated and digital process analytical technologies (PAT).
More than 65 percent of gene therapies in development currently rely on AAV. Still, their production is intricate and time-consuming, primarily due to the conventional manual sampling methods employed for analytical purposes.
What does the PAT project entail?
The new PAT project aims to create an automated platform for gene therapy manufacturing. This system will be integrated into Rentschler Biopharma's existing AAV manufacturing process.
It involves the automation of high-throughput sampling and analysis of AAV materials. The data generated will be utilized to construct digital replicas, allowing initial testing of process modifications in a virtual environment. A significant advantage of this approach is the potential reduction in physical laboratory tests required.
The collaborators will evaluate any enhancements in productivity and AAV yield resulting from adopting automated analytical technologies.
The Chief Executive of the Cell and Gene Therapy Catapult Matthew Durdy expressed, "We anticipate that this collaboration will substantially contribute to advancing the industry's manufacturing capabilities."
Potential outcomes for gene therapy manufacturing
The potential for expedited development of viral vectors, driven by multi-parameter optimization, promises increased output, enhanced robustness, and improved process control. Ultimately, this could mitigate the risks associated with transitioning from early-stage to late-stage manufacturing, as highlighted by Dr. Christian Schetter, Chief Scientific Officer of Rentschler Biopharma.
The PAT project is financially supported through a grant from Innovate UK, specifically designated for digitalizing and automating medicines research and manufacturing.