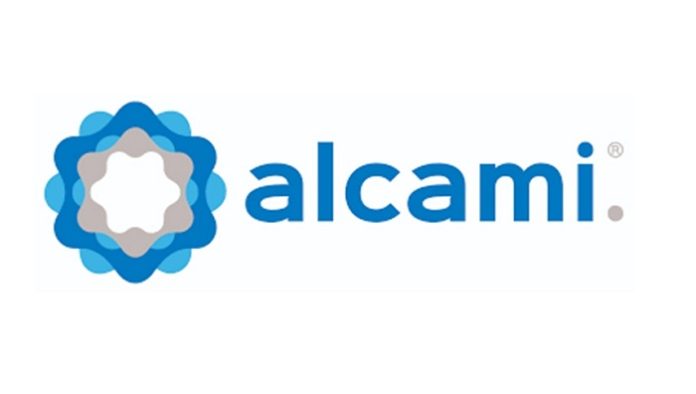 Global Healthcare Opportunities, or GHO Capital Partners LLP ("GHO"), and The Vistria Group today announced that they have completed the acquisition of Alcami Corporation ("Alcami"), a leading pharmaceutical contract development and manufacturing organization (CDMO), from funds affiliated with Madison Dearborn Partners ("MDP") and Ampersand Capital Partners ("Ampersand").
Headquartered in North Carolina, Alcami operates five campuses across the United States, which support sterile fill-finish and oral solid dose drug product manufacturing; formulation development; lab services; and cGMP biostorage of high-value temperature-sensitive biologics, pharmaceuticals, and materials.
Patrick Walsh, Chairman and CEO of Alcami, welcomes Jim Datin, Mike Mortimer, Alan MacKay, Jonathon Maschmeyer, Natasha Latif, and Bill Sharbaugh to the Alcami Board of Directors.
GHO Capital and The Vistria Group have acquired a 50/50 controlling interest in Alcami from funds affiliated with MDP and Ampersand. Ampersand and Alcami Management have reinvested significant equity as part of the acquisition. The financial terms of the transaction were not disclosed.