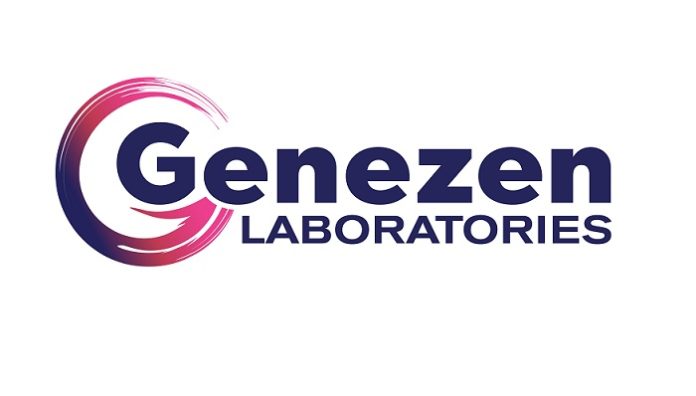 Genezen Inc., a cell and gene therapy Contract Development and Manufacturing Organization (CDMO), has appointed Ray Kaczmarek as CEO.
Mr. Kaczmarek has over 28 years of leadership experience with the past 20 years in pharmaceutical and biotechnology manufacturing and supply chain operations.
The past seven years, he has served in various roles at the executive level with the most recent roles being SVP of GMP Operations at TriLink Biotechnologies, President at Nitto Avecia Pharma Services, and Vice President Manufacturing and Supply Chain Operations for Pacira Biosciences.
His strong background in GMP manufacturing and operational management will be an invaluable addition to the Genezen team as they continue to provide high quality viral vector development and production to help deliver life-changing therapies to patients. Mr. Kaczmarek, along with the Genezen leadership team, will continue to build on the impressive growth the company has experienced in recent years.
Commenting on his appointment, Mr. Kaczmarek said: "I'm delighted to join the Genezen team as we enter this next phase of growth. Our recent investment into a new multiphase 75,000+ square foot cGMP lentiviral and retroviral vector production facility represents the latest step in a very exciting journey for our company.
"The expansion of our process development laboratory is completing this year. Additionally, we are pleased to announce that we are on schedule in our construction of the GMP manufacturing suites with a facility launch expected in the first half of 2022. This investment will support us as we continue to develop programs and provide high-quality vector production to our current and future clients."
News of Mr. Kaczmarek's appointment comes at a time of major advancement for the Indianapolis-based organization. With a unique knowledge and expertise in lentiviral and retroviral vectors, Genezen specializes in early-phase process development, vector production, cell manufacturing, and analytical testing services.
Mr. Kaczmarek continued: "Our ambition is to deliver cGMP-compliant viral vector production and a full suite of complementary process development capabilities to support cGMP and commercial readiness. This includes upstream and downstream process improvements, research grade and pre-clinical GMP vector production, as well as analytical assay development and validation at a dedicated site.
"As part of our expansion, we have also made the decision to move forward and focus our company name to 'Genezen' only, to better encompass our escalating capabilities beyond our laboratories. This new facility marks a new era for the organization, and I am proud to be on board to accelerate Genezen's growth as a business and CDMO partner."
The new facility is being funded by a majority investment from Ampersand Capital Partners, a private equity firm specializing in growth equity investments in the healthcare sector. Alongside the site expansion, Genezen will continue to provide cell manufacturing and patient sample testing through its existing academic partnerships.
About Genezen, Inc.
Founded in Indianapolis in 2014, Genezen is focused on supporting the demands of the current and future gene and cell therapy manufacturing market worldwide — making viral vector production accessible to both early-stage, growth-oriented companies and established industry leaders. Genezen offers early-phase process development, GMP lentiviral vector production, GMP retroviral vector production, and analytical testing services, building on the company's expansive knowledge and experience in the industry and working with the nation's leading institutions.
About Ampersand Capital Partners
Founded in 1988, Ampersand is a middle market private equity firm with more than $2 billion of assets under management dedicated to growth-oriented investments in the healthcare sector. With offices in Boston, MA and Amsterdam, Netherlands, Ampersand leverages a unique blend of private equity and operating experience to build value and drive superior long-term performance alongside its portfolio company management teams. Ampersand has helped build numerous market-leading companies across each of the firm's core healthcare sectors.