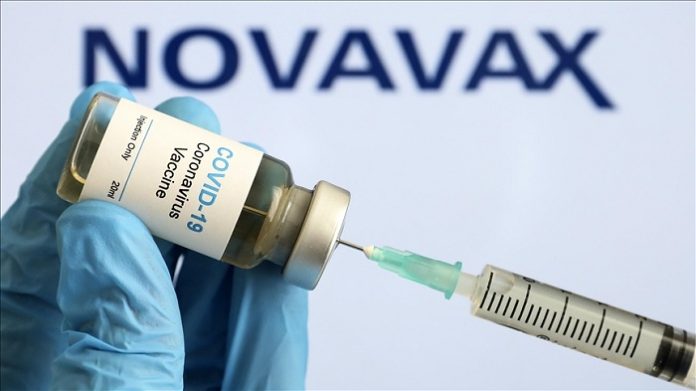 The US handed Novavax a $1.6 billion funding 4 months into the pandemic, in July 2020, to speed the biotech's research of a coronavirus vaccine. The United States is still waiting for a return on its investment—and the 110 million doses that the business pledged to furnish as part of the deal. An independent FDA advisory panel voted 21-0 to recommend the Novavax shot for clearance earlier this week, putting the vaccine on the edge of long-awaited approval.
However, the FDA has stated that it will have to approve off on adjustments Novavax made to its vaccine manufacturing process recently. The company informed the FDA of the adjustments on June 10th, 4 days prior to the agency's expert panel assessing the application. Novavax verified the June 3 application last week, claiming it has supplied necessary details to the FDA since requesting emergency use authorisation in January.
In an email, a corporate spokeswoman said that the data is part of the usual process enhancements that have been made since submission. On June 3, Novavax filed a modification to the FDA for evaluation with this new manufacturing data for the EUA. The Serum Institute of India, a manufacturing partner of the Maryland-based firm, produces the vaccine. In April, the FDA performed a satisfactory inspection of the plant, according to Novavax.
This could be the latest in a series of setbacks for the vaccine, which was supposed to be ready in May of 2021, according to the company. Supply chain, production, and regulatory challenges have all conspired to prevent the vaccine from being approved in the United States. Novavax claimed 90% effectiveness for the injection and 100% success in preventing serious sickness in June of last year. The vaccine, which was developed using protein-based technology, was hailed as a conventional alternative to Pfizer and Moderna's mRNA vaccines.
However, Novavax reported two months later in an SEC filing that the government had withheld financing for the injection until the business improved its manufacturing methods.