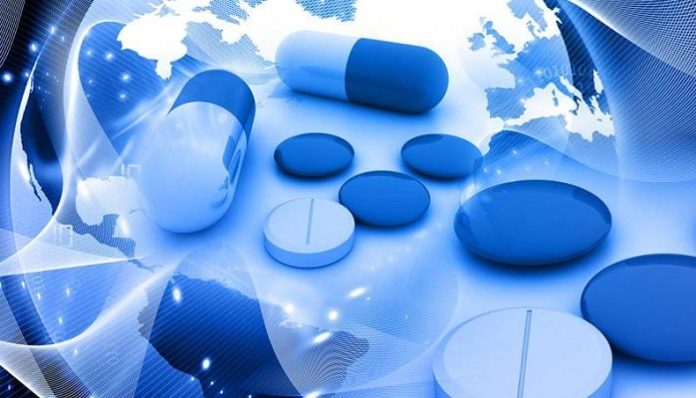 The medicines and healthcare products regulatory agency has gone on to announce that the new global regulatory recognition routes for drugs will be established by making use of approvals from Singapore, Canada, Japan, the US, Australia, Switzerland, and, of course, the EU.
As per the MHRA, the recognition route marks the beginning of a new global recognition framework for medicines that will be in place by Q1 of 2024. The new framework will help in allowing the body of medicine regulation in the UK to streamline the assessment when it comes to certain products, such as cutting-edge drugs given a nod in other countries, so they can get to UK patients more rapidly, thereby offering cost savings for the industry.
Introduction of new global regulatory recognition routes
It is well worth noting that the new routes are going to sit alongside the MHRA's novel pathway for medicines, which will integrate the early regulatory advice with the health tech assessment advice.
Apparently, when the UK left the EU in 2020, the MHRA went on to put forth supply chain routes that happened to be temporary for European-approved products across Great Britain. These happen to be known as EU reliance routes so as to make sure that the patients could continue to get timely access when it came to getting new treatments. These temporary routes will expire at the end of this year, as per the MHRA.
Dr. June Raine, the MHRA Chief Executive, said that the new route introduction will go on to complement the work that is being done by way of innovative licencing and access pathways, thereby establishing an additional avenue for rapid access to new medicines that happen to be life-saving.
In March this year, the HM Treasury made an announcement of a total of £10 million to the MHRA so as to aid the development of the new recognition framework. This will ensure bringing novel drugs like cancer jabs and AI-driven therapeutics for mental health to patients across the UK more swiftly.