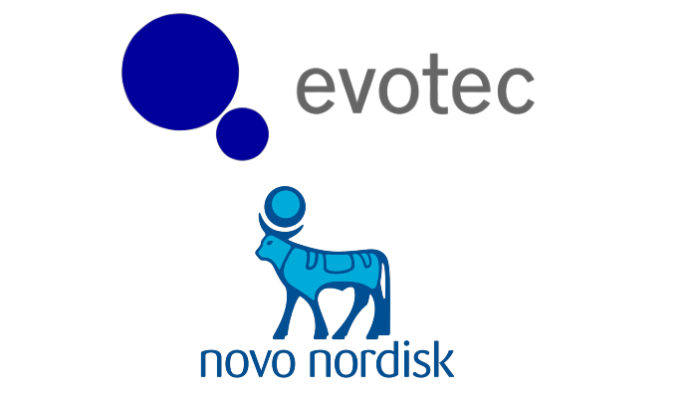 Evotec SE and Novo Nordisk announced a strategic collaboration on the discovery and development of innovative therapeutics for patients with chronic kidney disease.
Evotec and Novo Nordisk will jointly identify and develop novel targets based on comprehensive medical and molecular data sets of thousands of chronic kidney disease patients. The collaboration intends to pursue the most relevant human disease biology in a therapeutic modality-agnostic approach to develop first-in-class therapeutics for patients suffering from CKD.
Dr Cord Dohrmann, Chief Scientific Officer of Evotec, commented: "We are proud to collaborate with Novo Nordisk in this field of very high unmet medical need. Based on a better understanding of disease-driving molecular mechanisms we aim to develop disease-modifying therapies, which are urgently needed."
Dr Marcus Schindler, SVP of Global Drug Discovery at Novo Nordisk, commented: "Building on our excellent existing relationship with Evotec, we are very excited to embark on this new collaboration in chronic kidney disease ("CKD"). Collaborating on cutting-edge science, with a human data-centric approach, gives us a unique opportunity to discover novel treatments for the benefit of people living with CKD."
Dr Karin Conde-Knape, CVP Global Diabetes, Cardio-renal and Translational Research at Novo Nordisk, commented: "Building on adjacencies within cardio-renal and metabolism, this collaboration will allow us to strengthen our efforts within kidney disease on the basis of human relevant biology and strong knowhow and capabilities in collaboration with Evotec."
Under the terms of the agreement, Evotec and Novo Nordisk will share responsibilities during drug discovery and pre-clinical development. Novo Nordisk will be responsible for the clinical development and commercialisation of the products. Evotec will receive an undisclosed upfront payment, research funding and milestone potential of more than € 150 m per product as well as tiered royalties on net sales.
ABOUT NOVO NORDISK
Novo Nordisk is a leading global healthcare company, founded in 1923 and headquartered in Denmark. Our purpose is to drive change to defeat diabetes and other serious chronic diseases such as obesity and rare blood and endocrine disorders. We do so by pioneering scientific breakthroughs, expanding access to our medicines and working to prevent and ultimately cure disease. Novo Nordisk employs about 43,500 people in 80 countries and markets its products in around 170 countries.