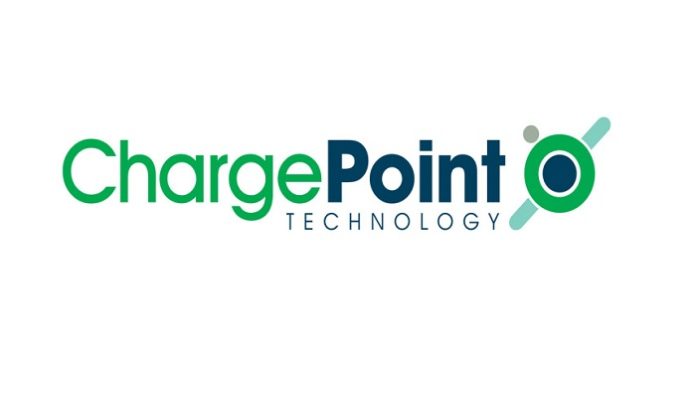 ChargePoint Technology, specialists in contained and sterile powder transfer solutions, has further strengthened its leadership team with the appointment of Emma Stoddart as Chief Financial Officer.
Having been a partner at Grant Thornton where she spent over 20 years of her career, along with more recent CFO and board roles, Emma brings a wealth of experience from working with growing owner managed businesses to ChargePoint Technology. Emma also holds a strong track record in operational management with the ability to deliver profitable growth from quality, commerciality and process improvements.
"It is great to welcome Emma to the ChargePoint Technology family and bolster our ever-growing senior leadership team. Emma's vast experience and cultural values make her a perfect fit with the team," says Chris Eccles, CEO, ChargePoint Technology.
"At such an important time which sees us investing in growth within USA, Europe and Asia, Emma's extensive experience and perspectives on finance and strategic business development are a major asset. We are sure Emma will help us to strengthen and grow our position as a leading provider of contained and sterile transfer solutions to the pharmaceutical industry."
Outside of her accountancy career, Emma is Board Member for Professional Liverpool and Advisory Board Member for the University of Liverpool Management School, sharing her experience to support the skills and businesses within the North West of England.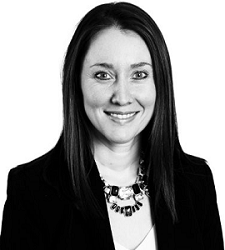 Commenting on her appointment, Emma adds: "I am delighted to have been invited to join ChargePoint, who have shown great success in recent years in delivering impressive growth in the UK and Internationally. The resilience and adaptive approach of ChargePoint over the last six months shows an underlying culture within the business which is very much aligned to my values. I really look forward to supporting the next stages of the company's journey and growth."
ChargePoint Technology is the market leader in providing operator safety and sterility assurance for the pharmaceutical, biotech, chemical and other process industries. Its unique offering is its split butterfly valve (SBV) and single use transfer technology which is used in aseptic processing and during the manufacture of highly potent pharmaceutical products. It reduces the need for operator intervention and for cleaning and validating large areas, improving efficiencies during manufacturing.
About ChargePoint Technology
ChargePoint Technology is the trusted specialist for safe and reliable contained and sterile transfer solutions in the pharmaceutical, biotech, chemical and other process industries. Its client portfolio includes some of the top 25 pharmaceutical companies and reaches into North America, UK, Europe, China, and India, amongst others.
ChargePoint Technology manufactures its cutting-edge devices in its purpose-built facility in Liverpool, UK, employs more than 80 employees across the globe and secured a multi-million pound investment from LDC, part of Lloyds Banking Group in January 2017, to meet the increase in global demand for its products and solutions.
The product range includes:
Containment solutions – ChargePoint's containment solutions provide a reduced risk of cross contamination via closed transfers, ensure the safety of your personnel, and provide a dust free environment when processing toxic powders and high potent APIs.
Sterility assurance solutions – ChargePoint's product range for sterility assurance has been developed to perform aseptic transfers that maintain critical area integrity, reduce risk of contamination via closed transfers and meet GMP and product quality requirements.
Single use solutions – ChargePoint's single use solutions provide the containment and sterility assurance required for handling high potent ingredients and chemicals with the cost effectiveness of disposable technology.