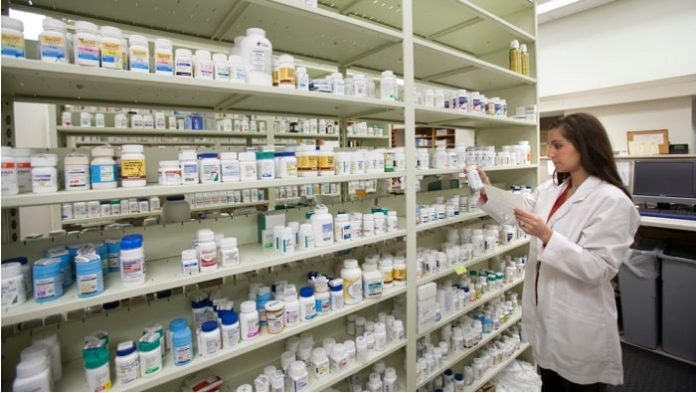 During its meeting in March 2023, the Management Board of the European Medicines Agency (EMA) gave an update on the continued efforts of the agency's Executive Steering Group on Shortages and Safety of Medicinal Products (MSSG) to further monitor a number of serious medication shortages in the European Union and European Economic Area (EEA), especially those involving drugs containing the antibiotic amoxicillin.
The previous board meeting was centred on the MSSG asking EU Member States to examine national regulatory flexibilities to allow the distribution of medications that may not be permitted in their respective countries. In addition, the MSG reviewed ways to reduce antibiotic shortages for the next autumn as well as the winter season.
A new executive body, the Medical Devices Shortages Steering Group, convened for the first time on March 15 to coordinate urgent actions across the EU linked to the management of supply-and-demand difficulties of important medical equipment during public health emergencies.
The board was also updated on the Heads of Medicines Agencies (HMA)/EMA multi-stakeholder shortage workshop, which took place on March 1 and March 2. Around 300 participants discussed the work of the HMA/EMA Task Force on drug shortages and availability, offered updates on ongoing activities in the field, and reaffirmed a strong commitment to collaborate in the future to prevent shortages.
The Board also reviewed the EMA's annual report for 2022, which revealed that the EMA recommended 89 medicines for human use, 41 of which contained new active substances, including the first gene therapy for the medication of severe but also moderately severe hemophilia B and the first medicine for the prevention of respiratory syncytial virus (RSV) lower airway disease in babies and young children.
Keywords- European Medicines Agency, Prevention of Respiratory Syncytial Virus, Medical Devices Shortages Steering Group, EU Member States, Medication Shortages In The European Union And European Economic Area.