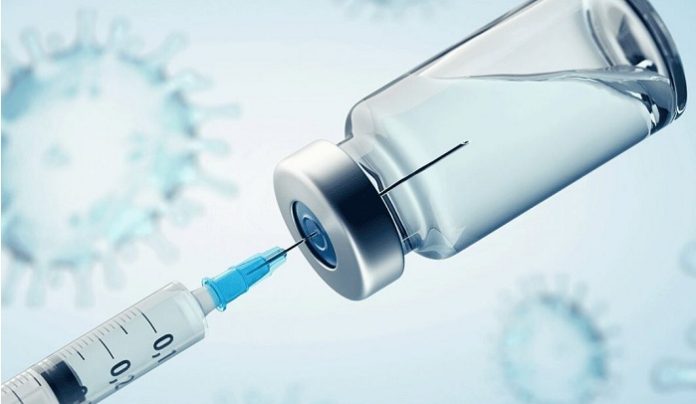 Cobra Biologics (Cobra), part of the Cognate BioServices family, an international CDMO manufacturer of biological materials and pharmaceuticals, and Scancell Holdings plc (Scancell), the developer of novel immunotherapies for the treatment of cancer and infectious disease, announced that they have entered into a collaboration for Cobra to manufacture Scancell's COVID-19 vaccine. The agreement covers Good Manufacturing Practice (GMP) production of plasmid DNA needed to generate the DNA vaccine, against SARS-CoV-2, for use in a Phase 1 clinical trial in 2021 (COVIDITY). The project is funded by an Innovate UK grant awarded to the consortium between Scancell, the University of Nottingham and Trent University, as previously announced in August 2020.
Scancell's DNA vaccine will target the SARS-CoV-2 nucleocapsid (N) protein plus the key receptor binding domain of the spike (S) protein to generate both T cell responses and virus neutralising antibodies against the SARS-CoV-2 virus. This new vaccine has the potential to provide long lasting immunity against COVID-19 by generating protection not only against this strain, but also against new strains of coronavirus that may arise in the future.
The GMP production of plasmid DNA represents a crucial development in the production of a COVID-19 vaccine for use in the Phase 1 clinical trial, COVIDITY. Increasing production of plasmids to large scale and according to GMP requires management of the scale-up process to ensure plasmids are of therapeutic-grade quality. Cobra's long-established plasmid production platform along with in-house expertise will ensure the highest quality plasmids are produced for COVIDITY. The initial stages of GMP manufacture are scheduled to start imminently.
Dr Cliff Holloway, Chief Executive Officer, Scancell, commented: "Our collaboration with Cobra is critical to us moving forward with our novel SARS-CoV-2 vaccine into the planned Phase 1 clinical trial, COVIDITY. Cobra has the expertise needed to produce clinical grade plasmid at scale and we look forward to working with them to advance our vaccine and demonstrate its potential effectiveness and protection against COVID-19."
Peter Coleman, Chief Executive Officer, Cobra Biologics, added: "We are excited by this further collaboration with Scancell, with whom we share a long-standing relationship, to provide plasmid DNA for a promising new vaccine and its Phase 1 clinical trial. Our in-house expertise in quality assurance and production will ensure the delivery of GMP quality plasmid and we have great faith that Scancell's DNA vaccine will show promise against SARS-CoV-2."
About Cobra Biologics
Cobra Biologics, together with its parent company Cognate BioServices, is a leading international contract development and manufacturing organisation (CDMO) providing the highest quality development and manufacturing services for the cell and gene therapy fields, ranging from early stage development and pre-clinical services to clinical and commercial supply. Cobra and Cognate service an international customer base from its manufacturing and development facilities in the UK, Sweden, and the US.
Each of the Company's GMP approved facilities are tailored to serving our customers around the world. We offer a broad range of integrated and stand-alone contract development and manufacturing services for the clinical trial and the commercial markets.
As a trusted provider and a key partner in the drug development and commercialisation process, we take pride in our manufacturing excellence and comprehensive range of services to the pharmaceutical and biotech industries.
Cobra, through Cognate is supported by leading shareholder EW Healthcare Partners, as well as Medivate Partners, Blackrock, and a Middle Eastern Sovereign Wealth Fund, who continue supporting the business and its expansion activities.
About Scancell
Scancell is developing novel immunotherapies for the treatment of cancer based on its technology platforms, ImmunoBody®, Moditope® and AvidiMabTM, with four products in multiple cancer indications and development of a vaccine for COVID-19.
ImmunoBody® vaccines target dendritic cells and stimulate both CD4 and CD8 T cells with the ability to identify, target and eliminate cancer cells. These cancer vaccines have the potential to be used as monotherapy or in combination with checkpoint inhibitors and other agents. The Directors believe that this platform has the potential to enhance tumour destruction, prevent disease recurrence and extend survival.