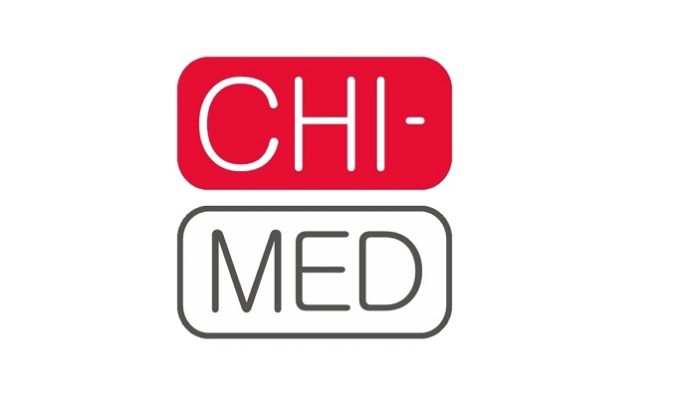 Hutchison China MediTech Limited announces that the U.S. FDA has granted Orphan Drug designation to surufatinib for the treatment of pancreatic neuroendocrine tumors.
"NET is an area of significant unmet medical need. The current treatment options are very limited," said Christian Hogg, CEO of Chi-Med. "The FDA granting Orphan designation is a positive step and continues to reinforce the importance of our research and development in bringing surufatinib to more patients in need."
If approved by the FDA as an orphan treatment, surufatinib will be entitled to seven years of market exclusivity for the approved indication. Orphan Drug designation also affords certain development cost benefits in the U.S.
Surufatinib is under investigation in multiple solid tumors in China and the U.S., both as a monotherapy and in combination with immunotherapies.
Surufatinib is the second novel oncology drug discovered by Chi-Med to successfully complete a Phase III trial in China. A New Drug Application ("NDA") for surufatinib for the treatment of patients with advanced non-pancreatic NET was accepted for review by the China National Medical Products Administration (NMPA)
About FDA Orphan Drug Designation
The FDA Orphan Drug Designation Program provides orphan status to drugs and biologics which are defined as those intended for the safe and effective treatment, diagnosis or prevention of rarer diseases/disorders that affect fewer than 200,000 people in the U.S., or that affect more than 200,000 persons but are not expected to recover the costs of developing and marketing a treatment drug.
About Surufatinib
Surufatinib (previously known as HMPL-012 or sulfatinib) is a novel, oral angio-immuno kinase inhibitor that selectively inhibits the tyrosine kinase activity associated with vascular endothelial growth factor receptor ("VEGFR") and fibroblast growth factor receptor (FGFR), which both inhibit angiogenesis, and colony stimulating factor-1 receptor (CSF-1R), which regulates tumor-associated macrophages, promoting the body's immune response against tumor cells. Its unique dual mechanism of action may be very suitable for possible combinations with other immunotherapies. Surufatinib is in several late-stage and proof-of-concept clinical trials in China and proof-of-concept clinical trials in the U.S.