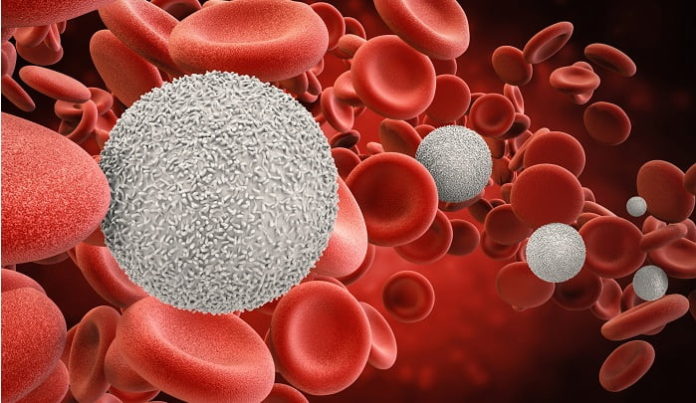 Bayer and Bicycle Therapeutics Limited, a biotechnology company pioneering a new and differentiated class of therapeutics by utilizing proprietary bicyclic peptides technology (Bicycle), have entered a strategic collaboration to discover, develop, manufacture, and commercialize Bicycle radio conjugates for multiple agreed upon oncology targets.
Under the terms of the agreement, the two companies will collaborate on the development of bicyclic peptides for multiple oncology targets. Bicycle aims to utilize its proprietary phage platform to discover and develop bicyclic peptides and Bayer will be responsible for, and fully fund, all further preclinical and clinical development, manufacturing, and commercialization activities.
Bicycle will receive a $45 million upfront payment and with potential development and commercial-based milestone fees, payments to Bicycle could total up to $1.7 billion. Bicycle will also be eligible to receive mid-single to double-digit tiered royalties on Bicycle-based medicines commercialized by Bayer.
Bicyclic peptides are peptides consisting of 9-20 amino acids that can be synthetically manufactured and bind to targets with high affinity and selectivity, affording high tumor penetration and fast excretion from healthy organs. They are chemically synthesizable, featuring a low molecular weight and tunable pharmacokinetics, with a large surface-area for molecular interactions that allows protein-protein interactions to be targeted.
The two companies will jointly use Bicycle's peptide technology to develop bicyclic peptides for several undisclosed oncology targets. Targeted radiotherapies are an innovative class of cancer therapies. Due to their unique mode of action, they have the potential to unlock a broad opportunity space and serve patients in high-unmet medical need indications.
"At Bayer, we enter strategic collaborations to expand our access to innovation," said Christian Rommel, global head of research and development and member of the executive committee, pharmaceuticals division, Bayer. "With Bicycle's proprietary peptide-based technology, we continue to strengthen our oncology development pipeline by adding next-generation targeted radiotherapeutics to address high unmet medical needs of cancer patients."
"Bayer is a pioneer in the radiopharmaceuticals space and provides new and additional validation of our unique technology," said Kevin Lee, CEO of Bicycle Therapeutics. "We believe our bicyclic peptide platform, coupled with Bayer's scale and expertise in developing radiopharmaceuticals, has the potential to deliver improved clinical outcomes for patients with cancer. We look forward to collaborating with Bayer to bring forth new potential first-in-class radiopharmaceutical treatments based on Bicycles."