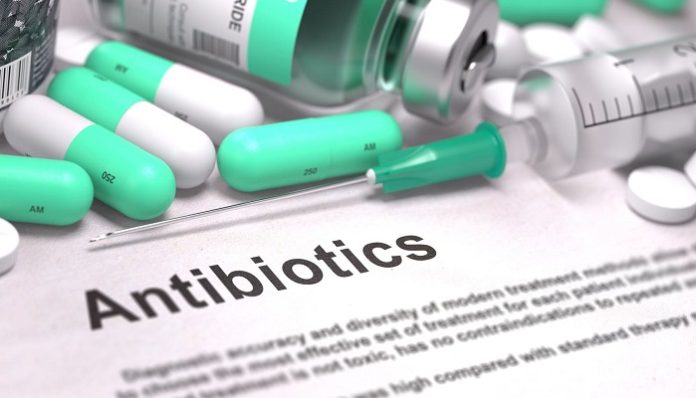 According to Stella Kyriakides, the EU Health Commissioner, the thought about changes to EU pharmaceutical law shall have robust obligations for medicine supply and also earlier shortage notifications.
She was speaking at the European Parliament session, where she opined that the antibiotic shortage is a growing challenge for many countries in Europe. According to her, the proposal from the European Commission to revise the legislation is expected in March.
Their objective is and for that matter remains a safe access to medicines across all patient categories and also ensure that there is no market disruption of medicines in the European Union.
As per the European Medicine Agency, it is well to be noted that there is a shortage of antibiotics, which has been reported across 26 countries in Europe.
There has been an unseasonable upsurge in respiratory infections in Europe that has been observed lately this winter, and the root cause of the dearth of antibiotics is the insufficient production capacity, as per Kyriakides.
As per many EU lawmakers who were speaking at the session, the antibiotics shortage needed to be addressed as quickly as possible. However, experts say that the dearth of essential generic medicines, mainly antibiotics, is going to be recurrent in Europe, especially due to challenges in areas such as the measured migration of generic manufacturing to Asia.
EU is taking all regulatory options as per Kyriakides as well as is touch with companies to grow production and cut shortages. According to her, the EU health crises body, Health Emergency Preparedness and Response Authority (HERA), that was setup during the pandemic can obtain supply of medicines on member states' behalf and take care of the shortages.