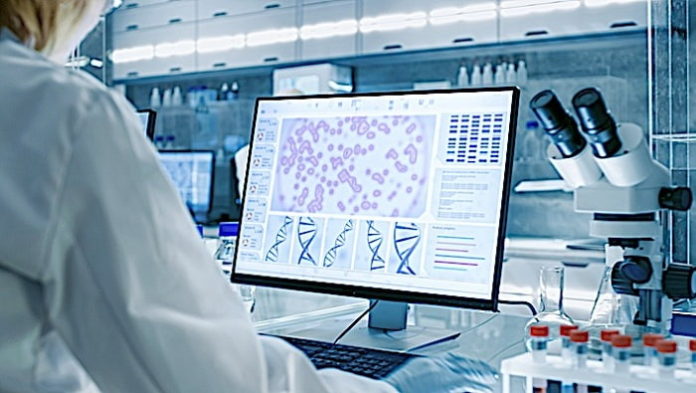 Alligator Bioscience has expanded its research collaboration and license agreement with Orion Corp., a global pharmaceutical company based in Finland, to discover and develop new bispecific antibody cancer therapeutics.
The collaboration has been expanded to add the development of a second bispecific antibody using Alligator's bispecific RUBY platform, where Alligator will provide validated monospecific binders for one target and Orion will do the same for the other target.
Under the initial agreement signed in 2021, Alligator employs its phage display libraries and RUBY bispecific platform to develop immuno-oncology product candidates based on design criteria identified by Orion. Alligator is eligible for development, approval and sales milestones of as much as €469 million across the three potential programs, in addition to royalties if Orion exercises its options to continue development and commercialization of the resulting product candidates.
Alligator Bioscience receives an upfront payment of €1.25 million with the initiation of the second program, including the fee for its validated binders being made available, with an additional €500,000 payment being due to Alligator Bioscience when the technical feasibility of the bispecific antibody has been demonstrated in relation to the validated binders.
"We are excited to start another joint project with Alligator Bioscience and continue our development of new immuno-oncology treatments, which has started very well," said Outi Vaarala, Senior Vice President, R&D, of Orion Corp.
"Our collaboration with Orion is progressing extremely well, with both companies making meaningful contributions to the first program and complementing each other's scientific expertise," said Søren Bregenholt, PhD, CEO of Alligator Bioscience. "The initiation of this second project is a testament to the strength of Alligator's technology platform, including our bispecific RUBY format."