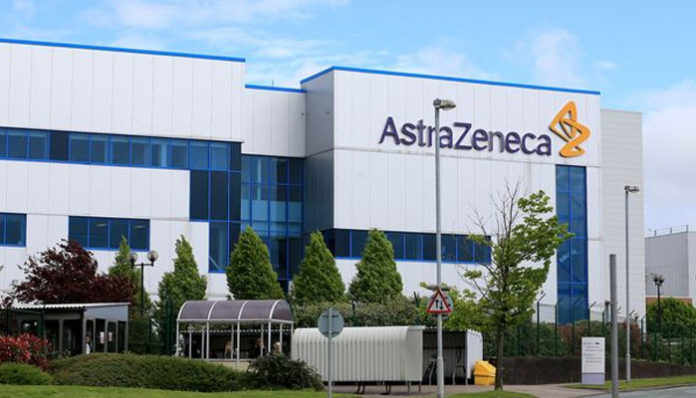 The $39 billion acquisition of Alexion by AstraZeneca was accomplished less than a year ago. However, the main business is investing immediately in its subsidiary for rare diseases, particularly in Ireland. A couple of months after the acquisition was finalised, AZ said it would be investing $360 million in a new production facility in Dublin. The company now claims to be investing an additional 65 million euros ($68.7 million) in the location and an Alexion plant in Ireland's Athlone, 120 kilometres to the west.
The upgrades will strengthen Alexion's ability to produce drug substances in Ireland, and the lab will support the expansion of the manufacture of biologic medication substances. The businesses didn't disclose if new employment was being created as part of the investment.
In Dublin's Blanchardstown neighbourhood, AZ announced in September of last year that it was constructing a new active pharmaceutical ingredient facility for small molecules. Additionally, planned for the plant are the production of oligonucleotides and antibody drug prodrugs, which will add about 100 positions. At the Athlone location, AZ is installing new machinery for the manufacturing of novel medicinal substances. It is also constructing a new production and science technology lab at the Dublin plant. The firms are constructing cold and ambient storage warehousing facilities at both locations.
Pam Cheng, AZ's executive vice president of global operations and IT, stated at the time that the future production of APIs for their medicines involves substances with massively complicated synthesis, needing next-generation resources and tools that can respond quickly and skilfully to rapidly changing clinical and commercial needs.
AZ's decision to purchase Boston-based Alexion was driven by its aim to be a player in the field of rare diseases. Soliris and Ultomiris were important medications acquired through the transaction.