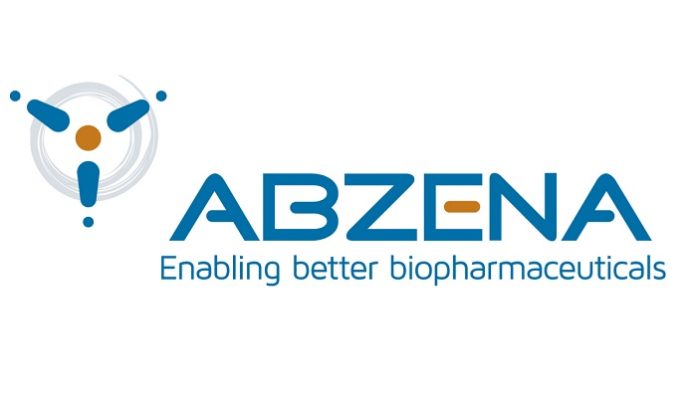 Abzena, a leading Partner Research Organization (PRO) for biopharmaceutical outsourced solutions from concept to clinic and into GMP manufacturing has announced the appointment of Jim Kennamer as Senior Vice President and Site Head of North Carolina.
With over 30 years' experience in the Pharmaceutical industry, Jim has held various positions with increasing levels of responsibilities at Boehringer Mannheim Biochemical, Roche Molecular Biochemicals, Diosynth, Strategene, and Talecris Biotherapeutics/Grifols Therapeutics. For the past six years he has been the Vice President of Global Manufacturing Operations for Immucor in Norcross Georgia.
Jim has deep experience with manufacturing operations and processes, particularly in process improvements. He has driven regulatory compliance and audit readiness for multiple regulatory agencies, established complex supply agreements, and has driven LEAN and right first-time operations throughout his organizations. Jim previously sat on the North Carolina State University Biotechnology Training and Education Center (BTEC) Advisory Board.
Jim has a Bachelor of Science Degree in Biochemistry from Oklahoma State University in Stillwater, Oklahoma and a Doctor of Philosophy, Biochemistry also from Oklahoma State University.