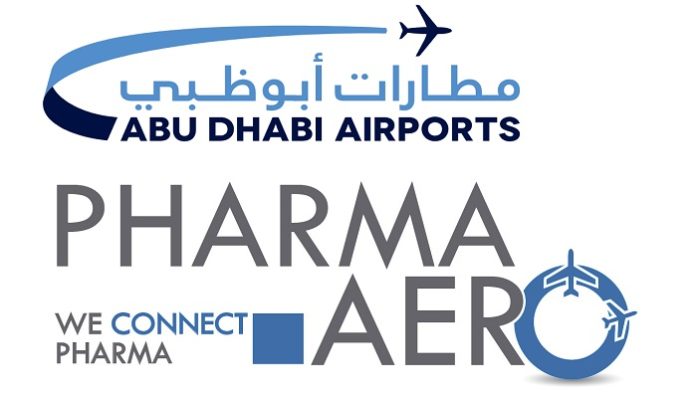 As a strategic member representing the Middle East, Abu Dhabi Airports has joined Pharma.Aero, a global member network for life science and medical technology manufacturers, certified cargo communities, and airport operators.
The partnership with Pharma.Aero builds on Abu Dhabi's development as a major hub for the healthcare and life sciences industries as well as the accomplishments of the HOPE Consortium, a public-private partnership led by Abu Dhabi that is dedicated to cooperating to find solutions to the logistical and distribution problems associated with vaccines.
The honourable Managing Director and Chief Executive Officer of Abu Dhabi Airports, Eng. Jamal Salem Al Dhaheri, stated that they are thrilled to join Pharma.Aero as a strategic ally for the Middle East, representing the worldwide cross-industry ecosystem of Life Science and MedTech air cargo industry players in the region. They look forward to working with industry experts in collaboration with Etihad Cargo to support the overall growth of the pharmaceutical supply chain.
The expansion of the air cargo infrastructure at Abu Dhabi Airports will be significant, and a heavy emphasis will be placed on products that can seamlessly handle time- and temperature-sensitive cargo, such as that from the pharmaceutical and life science industries.
Abu Dhabi Airports' decision to join Pharma.Aero as a key partner for the Middle East region was warmly welcomed by Trevor Caswell, Chairman of Pharma.Aero: They were happy to have Abu Dhabi Airports join Pharma.Aero. As they welcome them on board, they look forward to a robust, active, and creative engagement with them.
The fundamental strategy of Pharma.Aero, according to Secretary General Frank Van Gelder, involves developing vibrant and extensive airport pharmaceutical communities.
He added that, consequently, it is with great pleasure that he welcomes Abu Dhabi Airports as the region's newest strategic partner. They are certain that their engagement, along with that of Etihad Cargo, will open new doors for their partnership in the area in the future.