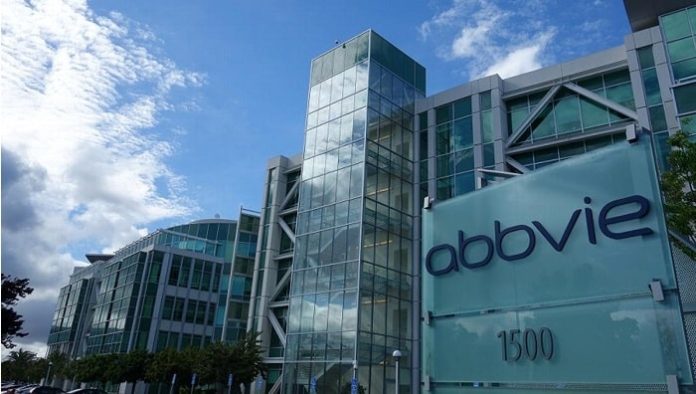 AbbVie announced it has completed the acquisition of Syndesi Therapeutics SA, which will help to expand AbbVie's neuroscience portfolio. This acquisition gives AbbVie access to Syndesi's portfolio of novel modulators of the synaptic vesicle protein 2A (SV2A), including its lead molecule SDI-118. The mechanism is currently being evaluated for the potential treatment of cognitive impairment and other symptoms associated with a range of neuropsychiatric and neurodegenerative disorders, such as Alzheimer's disease and major depressive disorder.
"There is a major unmet need for new therapies that can help improve cognitive function in patients suffering from difficult-to-treat neurologic diseases," said Tom Hudson, M.D., senior vice president, R&D, chief scientific officer, AbbVie. "With AbbVie's acquisition of Syndesi, we aim to advance the research of a novel, first-in-class asset for the potential treatment of cognitive impairment associated with neuropsychiatric and neurodegenerative disorders."
The lead molecule, SDI-118, is a small molecule currently in Phase 1b studies, which is being evaluated to target nerve terminals to enhance synaptic efficiency. Synaptic dysfunction is believed to underlie the cognitive impairment seen in multiple neuropsychiatric and neurodegenerative disorders.
"We have been impressed with the vision of AbbVie's neuroscience R&D team, who share our view on the therapeutic potential of SDI-118 in a range of neurologic diseases," said Jonathan Savidge, chief executive officer, Syndesi Therapeutics. "I am delighted with the closing of this deal. It has been a pleasure to partner with our investors to investigate the potential of SDI-118 in early clinical studies. Now, as part of AbbVie, the program is well positioned to move into later stages of clinical development."
Under the terms of the agreement, AbbVie will pay Syndesi shareholders a $130 million upfront payment with the potential for Syndesi shareholders to receive additional contingent payments of up to $870 million based on the achievement of certain predetermined milestones.
Advisors
Cleary Gottlieb Steen & Hamilton LLP acted as legal counsel to AbbVie. Goodwin Procter LLP acted as lead legal counsel, along with Deloitte Legal, Belgium, and Lazard acted as the exclusive financial adviser to Syndesi.
About AbbVie
AbbVie's mission is to discover and deliver innovative medicines that solve serious health issues today and address the medical challenges of tomorrow. We strive to have a remarkable impact on people's lives across several key therapeutic areas: immunology, oncology, neuroscience, eye care, virology, women's health and gastroenterology, in addition to products and services across its Allergan Aesthetics portfolio.