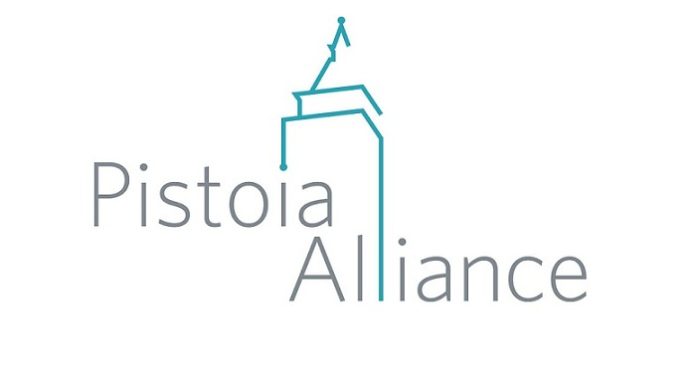 The Clinical Trials Environmental Impact Community of Interest (CoI), a cooperative effort that aims to determine the carbon footprint of centralised and decentralised clinical trials, has been launched by The Pistoia Alliance, a non-profit organisation that promotes R&D collaboration in the life sciences. This initiative will enable a standard that businesses can use to evaluate the carbon impact of a clinical trial.
The analysis aims to assist businesses in minimising the environmental impact of their research. Data will show the energy sources used, the consumables absorbed, and the CO2 emissions produced throughout travel during the clinical development phase.
The community of interest will first confirm the metrics to be used to gauge a trial's carbon impact. The creation of a methodology to estimate the carbon footprint and provide a standard for estimating the carbon impact of a trial is the second stage. Public access to this methodology will be provided. To promote its engagement with the Sustainable Markets Initiative, the Col communicates with the Sustainable Health Coalition.
The community of interest includes representatives from the top 10 pharmaceutical companies, contract research organisations (CROs), and academic institutions in Japan, the US, and Europe. BMS, Bayer, AbbVie, GSK, Merck, J&J, Novo, Novartis, and Syneos Health are among its members.
In order to gather the subjects and data necessary to produce definitive results, centralised clinical trials frequently take place across several sites. This is particularly difficult for centralised studies that demand on-site activities.
On the other hand, the Strategic Leader for Empowering the Patient at the Alliance, Thierry Escudier, stated that decentralised trials minimise the load on the patient and ensure trials are far more patient centric. While quantifying savings in time and money is relatively simple, assessing carbon savings accurately requires a more thorough approach in order to develop a baseline that can be used by all stakeholders, including sponsors, CROs, and technology vendors, he continued.
Clinical Innovation Senior Director at Janssen, Dr. Bert Hartog, said common frameworks have to be built to allow individuals and firms to be efficient and effective in evaluating the impact of their own clinical studies against an industry-wide standard.
The Coalition believes that the methodology will require input from specialists in both the life sciences and sustainability, particularly in light of research indicating that the life sciences sector can anticipate future legislation controlling how pharma and investigations companies operate, as well as how they estimate and notify on their impact on the environment.
The Partnership believes that joint work in the evaluation of a trial's carbon footprint is an essential first step in including the sector and ensuring a smooth transition.