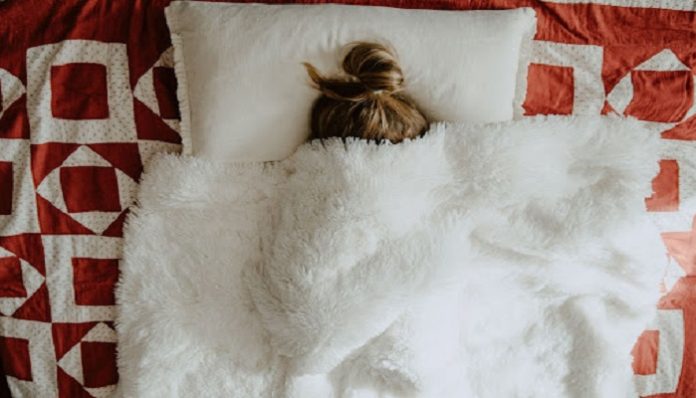 If your doctor suggests surgery, you likely have many concerns and questions. You probably want to know as much as possible about the operation and how soon you can return to your routine. The time it takes you to recover after an accident or surgery depends on a number of things.
Take the time to understand the full process, including what you may do to recover at home. In both the pre and postoperative phases, you must follow your doctor's orders closely. 
Have faith that each day will bring you more strength, and use that hope to recover. Here are five steps to take after surgery to help you get back on track.
Have a Good Night's Sleep
After a major operation, you should rest as much as possible in bed for the first 24 to 48 hours. Some procedures may need even more bed rest for the patient. For patients struggling to get in and out of bed or sleeping in standard sleeping positions, adjustable beds can be of great help. 
You can easily adjust your upper and lower body, or both for deep, restful sleep and optimal comfort. If you're feeling fatigued, get some shut-eye, and take it easy. Your body will let you know when it's ready to resume regular functioning if you take it slow and steady.
A patient with a lengthy healing period may feel pressure to get certain things done. Keep in mind the advice of your surgeon before returning to your regular routine. Before getting the doctor's approval, you shouldn't drive, work out, or do anything physically demanding.
Follow the Instructions for Your Discharge
The surgical staff will provide discharge instructions after any procedure, whether a major operation or a minor elective one. Typical topics include wound care, exercise, physical therapy, nutrition, and emotional health.
They should also provide recommendations tailored to your particular health issue. Patients recuperating from heart surgery, for instance, may require extra care to avoid respiratory infections like pneumonia and bronchitis.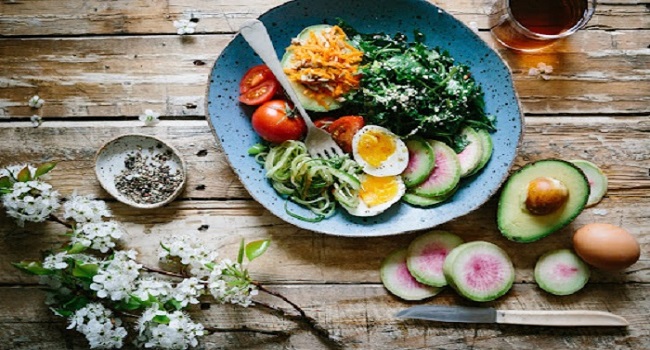 Make sure you follow the instructions once you get back to your house. You should contact the surgical practice if you have any symptoms or reactions that are out of the ordinary. A successful recovery is possible only if difficulties are addressed as soon as they appear.
Follow-up Appointments
Your first postoperative patient follow-up visit will likely be scheduled only a few days after your operation. Do not postpone this appointment because of fatigue or something trivial. If you don't have access to a vehicle, have a friend or family member transport you to your appointment.
Never exaggerate your symptoms or discomfort level. This will help your medical team focus on relieving your pain where it's most intense. If anything has come up since the day of your treatment, now is the time to address the issue.
As a general rule, your first consultation will not be your last. The last follow-up appointment for some patients may occur in a week or two, while for others it will be four to six weeks later. Continue to attend all visits until you get final approval from your healthcare provider.
Medicate Your Pain as Directed
If you use any prescription drugs, over-the-counter drugs, or dietary supplements, you must inform your surgeon of this prior to surgery. This will enable them to provide pain treatment that won't interfere with your prescription.
Although no amount of pain medicine will make surgery completely painless, it may go a long way toward reducing the amount of time you spend suffering afterward. You must strictly adhere to your doctor's and pharmacist's directions while taking any medicine. This will not only speed up your recovery but also help you prevent future health issues.
Keep a Healthy Diet
A good diet is essential for physical recovery. Make sure you consume healthy grains and lean proteins. After surgery, it is important to replenish lost fluids and eat sensibly to speed recovery and reduce the risk of problems.
Avoid consuming alcoholic beverages while recovering. This is particularly important if you are using any kind of medicine to aid in your recovery, such as pain relievers. It is risky to combine alcohol with drugs. Take medicine with precaution and as subscribed. Carefully follow your doctor's and pharmacist's instructions.
Final Thoughts
Not everything about your health is in your control, but there are measures you can take to speed up your recovery after surgery. Knowing the nature of the recuperation process can help you plan for the time away from work or home that will be necessary. Relax after the procedure and let your body recuperate naturally.