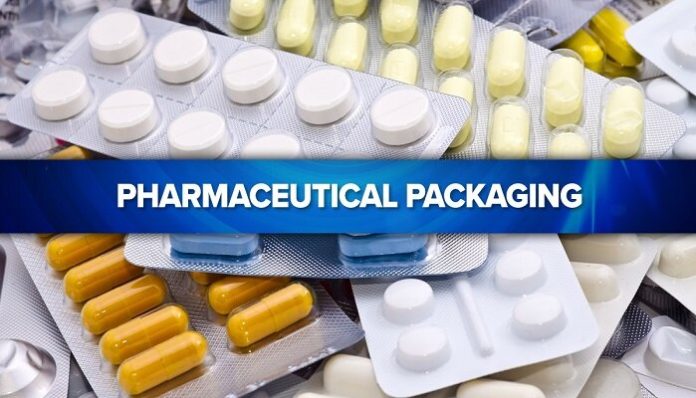 As per a report furnished by Arizton, the pharma packaging and labelling market across Europe is expected to reach $35.78 billion by 2028.
This particular segment in Europe, which was valued at $27.04 billion in 2022, is projected to grow at a CAGR of 4.78% until 2028.
Europe maintains an important spot in the worldwide pharmaceutical packaging and labelling market
The authors emphasised that Europe led the global market, accounting for 27% in 2022. There are several factors that contribute to the growth of the pharmaceutical industry, which include an increased demand for prescription drugs, advances in label design and printing, significant investments in pharmaceutical sales, high R&D spending on pharmaceuticals, as well as government initiatives.
According to the market report on Europe's pharmaceutical packaging market, the category of pharmaceutical companies comprised the highest share of 45.99% in 2022, based on end-user segmentation. The projected growth rate for this is expected to be the highest among all other rates, with a CAGR of 5.27% during the forecast period from 2023 to 2028. As per the authors, the driving factors include a growing need for branded drugs, over-the-counter medicines, as well as specialty medicine.
Packaging materials 
According to the report authors, the initial packaging segment held the highest share of 70.40% within the packaging segment of the pharmaceutical market in 2022. They emphasised that primary packaging happens to be an integral part of the pharmaceutical product. It is projected that this will experience the highest CAGR of 5.01% during the forecast period of 2023–2028. The medicine packaging as well as labelling market in Europe is being influenced by the increasing demand for various types of medicine packaging, including blisters, bottles, vials, sachets, ampoules, pouches, as well as bags.
According to the report, paper accounted for the largest share of 39.76% in 2022 in terms of material type. The forecast for this share indicates a projected CAGR of 4.80%. The rising demand in the pharmaceutical packaging market can be attributed to sustainability, particularly the use of recyclable materials.