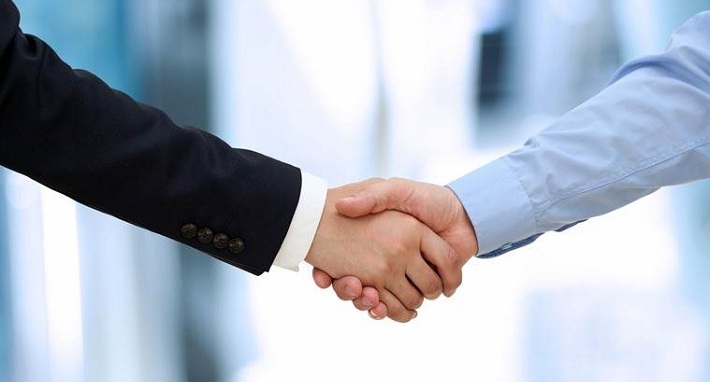 Moderna has announced it will acquire Japan-based DNA supplier OriCiro Genomics K.K (OriCiro) for $85m, marking the US company's first acquisition since its 2010 launch.
Through the acquisition, Moderna will obtain OriCiro's tools for cell-free synthesis and amplification of plasmid DNA, a type of DNA molecule for use in mRNA manufacturing.
"OriCiro's technology strategically complements our manufacturing expertise and further accelerates our research and development engine," said Stépahane Bancel, chief executive officer of Moderna. "We look forward to welcoming the OriCiro team to Moderna."
Also commenting on the agreement, OriCiro's chief executive officer, Nasir Kato Bashiruddin, said: "Moderna has demonstrated remarkable speed and ability to impact lives through their innovative platform and mRNA therapeutics. I am confident that our technology and talent will be a highly strategic fit with Moderna."
OriCiro's synthetic biology and enzyme technologies will support Moderna's portfolio of therapeutics and vaccines, the company said.
In December 2022, a personalised mRNA cancer vaccine from Moderna and Merck & Co – known as MSD outside the US and Canada – was shown to benefit patients with high-risk melanoma.
Personalised cancer vaccines are designed to prime the immune system so that patients can generate tailored antitumour responses as part of their cancer treatment.
In October 2022, the companies announced that Merck had exercised its option to jointly develop and commercialise the vaccine in accordance with the terms of its existing collaboration and licence agreement.
"[The results are] highly encouraging for the field of cancer treatment," Bancel said at the time of the announcement. "mRNA has been transformative for COVID-19 and now, for the first time ever, we have demonstrated the potential for mRNA to have an impact on outcomes in a randomised clinical trial in melanoma."
He also outlined the companies' plans to begin additional studies in melanoma and other forms of cancer "with the goal of bringing truly individualised cancer treatments to patients".