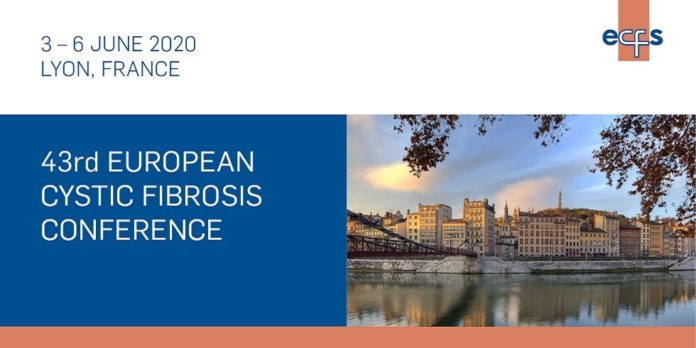 The ECFS annual conference provides a forum for all with a common interest in cystic fibrosis to meet and discuss their latest findings.
The conference scientific programme is put together by an invited scientific committee and includes topics covering the entire spectrum of cystic fibrosis related issues. Invited experts present the latest findings and updates in cystic fibrosis research and care within plenary sessions, symposia, workshops, special interest groups, and meet the experts sessions.
Around 2500 delegates attend this annual conference representing a wide range of CF professional disciplines. Of these, approximately 80% are from Europe with 20% from countries in the rest of the world.
Event Name: 43rd European Cystic Fibrosis Conference
Event Venue: Centre de Congrès de Lyon, France
Event Date: 3 – 6 June 2020
Event Link: https://www.ecfs.eu/lyon2020
Event Organizer Name: European Cystic Fibrosis Society
Communication number (with country & area code): Anne Porte – +49 (0) 30 24603 239
Email ID: ecfs2020@kit-group.org

Social Media Links:
https://www.linkedin.com/company/european-cystic-fibrosis-society/?originalSubdomain=fr
https://www.facebook.com/EuropeanCysticFibrosisSociety/