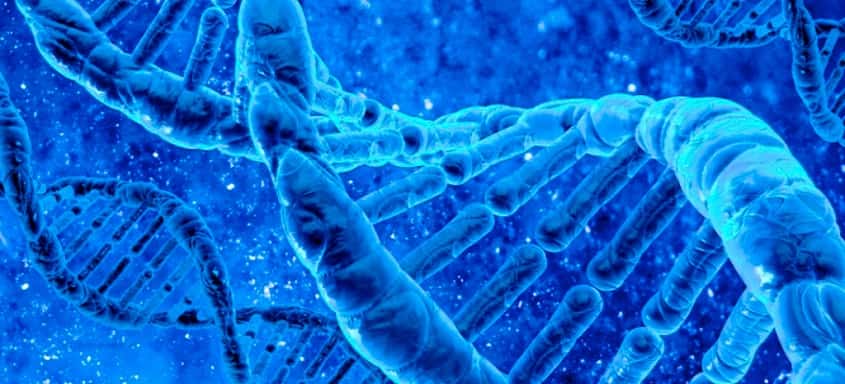 RegeneRx Biopharmaceuticals, Inc. (OTCQB: RGRX) ("the Company" or "RegeneRx"), a clinical-stage drug development company focused on tissue protection, repair and regeneration announced that it has completed a license expansion agreement with GtreeBNT for the rights to RGN-137, RegeneRx's topical gel formulation of thymosin beta 4 (Tß4), in Europe, S. Korea, Japan, Canada and Australia.
The financial terms of the agreement comprise three payments, including one upon signing and two subsequent additional payments over the next six months. The agreement also includes milestone payments and royalties on commercial sales. The terms are consistent with previous licenses between the two parties. The Company will file non-confidential information related to the transaction on form 8-K.
The rights to RGN-137 and RGN-352 in Europe were previously licensed to the Sigma-Tau Group and were subsequently acquired by Alfa Wasserman when the two companies merged several years ago. RegeneRx reacquired these rights when the agreement with Sigma-Tau/Alfa Wassermann expired earlier this year.
"Proceeds from the license expansion agreement are non-dilutive and will allow us to maintain operations substantially though the first quarter of 2018, well past the expected release of data from our recently completed Phase 3 dry eye trial. I am also pleased that the agreement will allow GtreeBNT to access additional patients in the newly licensed territories for the upcoming Phase 3 epidermolysis bullosa (EB) clinical trial. Moreover, reacquisition of the European rights to RGN-352 should enhance strategic licensing discussions with multi-national pharmaceutical companies interested in world-wide rights to systemic administration of RGN-352 for the treatment of cardiac and central nervous system damage," stated J.J. Finkelstein, RegeneRx's president and chief executive officer.
About RegeneRx Biopharmaceuticals
RegeneRx is focused on the development of novel therapeutic peptides, including Thymosin beta 4 (Tß4) and its constituent fragments, for tissue and organ protection, repair and regeneration. RegeneRx currently has three drug candidates in clinical development for ophthalmic, cardiac and dermal indications, three active strategic licensing agreements in the U.S., China, and Pan Asia (Korea, Japan, and Australia, among others), and has patents and patent applications covering its products in many countries throughout the world.
RGN-259, the Company's Tß4-based ophthalmic drug candidate, has been designated an orphan drug in the U.S. for the treatment of neurotrophic keratopathy (NK). In July 2017, RegeneRx, through its U.S joint venture, ReGenTree LLC, completed patient enrollment and treatment in its second Phase 3 clinical trial in approximately ~600 patients with dry eye syndrome. Top line data is expected to be reported by the fourth quarter of 2017. The Company is simultaneously conducting a 46-patient Phase 3 clinical trial in patients with NK targeted for completion in 2018. RGN-259 is also being developed in patients with dry eye syndrome in Asia through RegeneRx's two Asian partnerships.
RGN-352, the Company's Tß4-based injectable formulation, is a Phase 2-ready drug candidate designed to be administered systemically to prevent and repair cardiac damage resulting from heart attacks and central nervous system tissue damage associated disorders such as peripheral neuropathy, multiple sclerosis and traumatic brain injuries such as stroke.
RGN-137, also designated an orphan drug in the U.S., is the Company's Tß4-based dermal gel formulation being developed for epidermolysis bullosa, a rare skin condition. The Company's licensee, GtreeBNT, is sponsoring a phase 3 clinical trial in the U.S. and abroad and is expected to initiate the study in the third quarter of 2017.
For further information:
For RegeneRx
Lori Smith,
301.208.9191,
las@regenerx.com;
Investor Contact
Stephanie Prince,
PCG Advisory Group,
646.762.4518,
Sprince@pcgadvisory.com