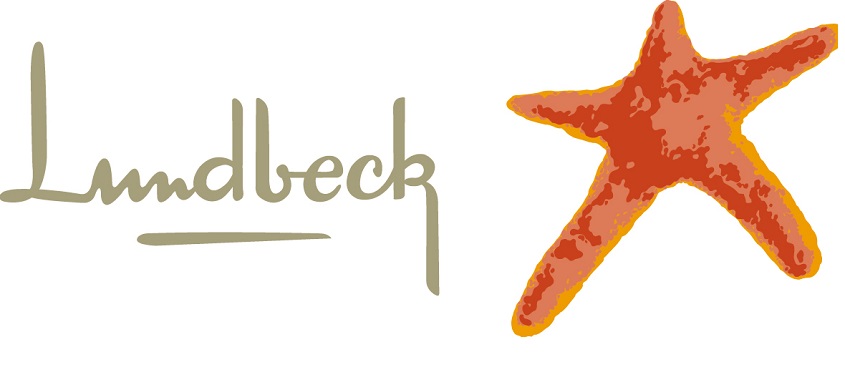 Danish pharma company H. Lundbeck has agreed to acquire Switzerland-based Prexton Therapeutics, which develops drugs for Parkinson's disease and other brain disorders, in a deal worth about DKK6.75bn (€905m).
As per the agreement terms, Lundbeck will pay an upfront amount of around DKK750m (€100m). The company is further required to pay up to DKK6bn (€805m) to Prexton in development, regulatory and sales milestones in the future.
The payment will be subject to the successful outcome of certain undisclosed milestones with more than half of the €805m amount related to sales milestones.
The acquisition will allow Lundbeck to gain global rights of Prexton's investigational compound foliglurax. Currently, the compound is in phase 2 testing for symptomatic treatment of OFF-time reduction in Parkinson's disease and dyskinesia including Levodopa Induced Dyskinesia (LID).
Initial results from the ongoing clinical phase 2 program of foliglurax are anticipated to be available during the first half of 2019.
Prexton Therapeutics founder and CEO François Conquet said: "We are very excited to be working with Lundbeck, a company with a strong history and focus on diseases of the central nervous system.
"Lundbeck shares our vision for the development of foliglurax to help patients suffering from Parkinson's disease."
Foliglurax stimulates a specific glutamatergic target (mGluR4) that activates a compensatory neuronal system in the brain which is largely unaffected in Parkinson's disease.
Foliglurax functions by stimulating a specific glutamatergic target (mGluR4) which triggers a compensatory neuronal system in the brain, which remains largely unaffected in Parkinson's disease. It is a small-molecule positive allosteric modulator of group III metabotropic glutamate receptor 4 (mGluR4 PAM), for the possible oral treatment of Parkinson's disease.
Lundbeck interim CEO and CFO Anders Götzsche said: "By acquiring Prexton, Lundbeck will obtain global rights to foliglurax, an exciting first-in-class compound, and gain full control of the asset.
"Foliglurax addresses high unmet needs with its potential indication in Parkinson's fitting perfectly within Lundbeck's core areas and this treatment option also appears to be highly interesting for patients, physicians and payors."