Wolfgang Süß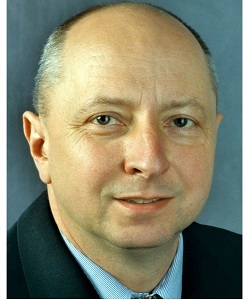 Wolfgang Süß is Director Mechanical Design Filtration Technology at BHS-Sonthofen. He has more than 30 years of experience in the industry.
Company:BHS-Sonthofen GmbH
BHS-Sonthofen helps process engineering companies produce more in a better way: From mixing, crushing, recycling, filtering and drying to reacting – based on our process engineering expertise, we change raw materials so that they create new values for our customers.